Are you looking to let or sell your property?
I want to sell my property
I am a landlord interested in letting my property
A Better Way To Rent Or Sell Your Home
Search Properties for Rent
Discover your ideal property with the matchless knowledge of our estate agents in Edinburgh.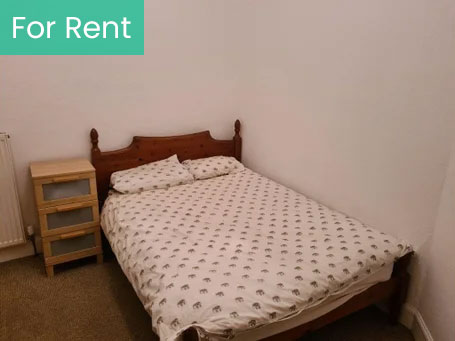 Edinburgh EH3 5EZ
76 Eyre Place New Town
£995 Monthly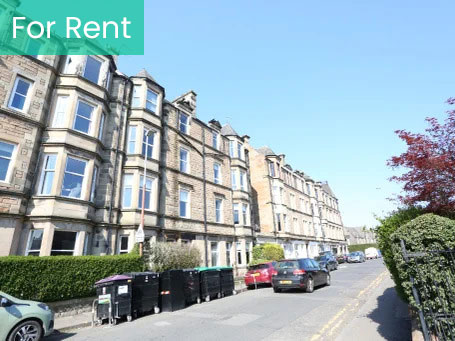 Edinburgh EH5 3PN
19 South Trinity Road
£1,650 Monthly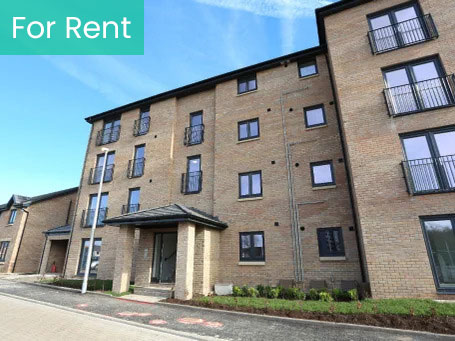 Edinburgh EH16 4LJ
2 Pringle Street
£1,150 Monthly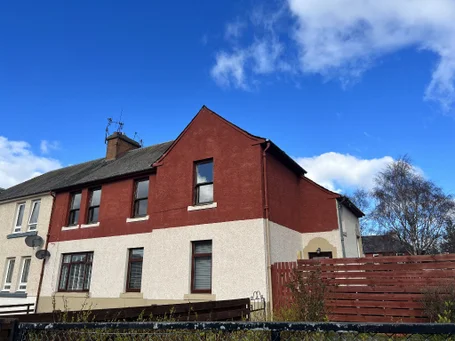 Midlothian EH22 4SF
4 Mansfield Place
£875 Monthly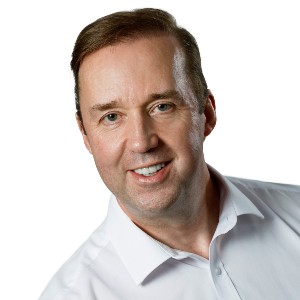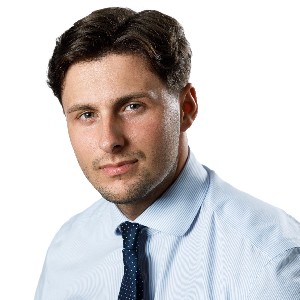 Alex Priestly
Property Manager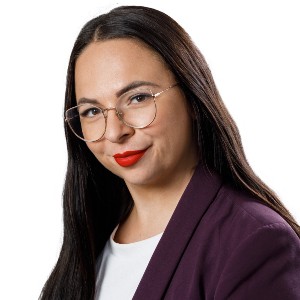 Claudia Podlesny
Senior Property Manager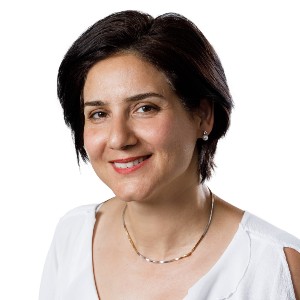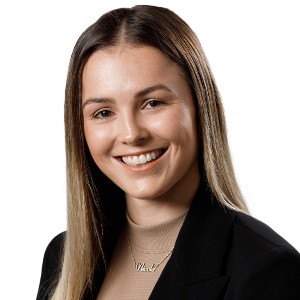 Nicole Spangenberg
Trainee Property Manager
Get started today for a free rental valuation!
We are more than happy to help new and prospective landlords with advice.