Property Investment In Edinburgh,
The Lothian & Fife
Seeking a New Property Investment? Connect with ELC
We provide guidance and support to both UK-based and international investors, facilitating the process of acquiring, building, and managing property portfolios and investments. A noteworthy 25% of the properties under our management were bought by international investors, demonstrating our capacity to serve a diverse range of property investors. This includes both individuals and companies, irrespective of their location – be it within the UK or globally. We encourage you to navigate to a page in your preferred language to learn more about our investment services. We are helping both UK and international investors secure, build, and manage property portfolios and investments. Around 25% of the properties we manage were purchased by international investors, so we can offer our assistance to all types of property investors, including individuals and companies, in the UK and internationally.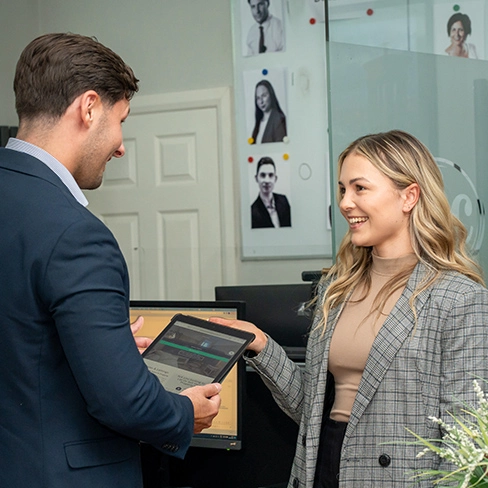 Understanding Goals & Advice - We will arrange an initial face to face meeting or phone call to discuss what you would like to achieve from your investment. We can then provide advice on the best location and type of property to meet your needs.
Sourcing - Once we know what you are looking for, we will search the market for the best market investment opportunities. We will forward you the details of any properties that match your requirements and will arrange viewing. After viewing, we will send you a detailed summary of the works that would be required for letting and a guide to the costs and timescales involved.
Mortgage advice - In order to start the buying process, it is important to decide how you will fund the purchase. Many investors set up limited companies to purchase property or buy the property in their own name or a partnership. The way in which you purchase a property can affect how your income and capital gains are taxed. We work with a number of skilled accountants and mortgage brokers and we can provide you with recommendations.
Purchase - We will work closely with you and your solicitor throughout the negotiation and purchase process to ensure everything goes smoothly.
Property Management - Once the sale has completed, we will work with our team of contractors to project manage any renovation work that is required to make your property ready to go live on the rental market as quickly as possible
Calculations you need to know as a Property investor
There are a number of buy to let calculators that help property investors to make informed decisions about property investment .
Location
Is your property in Scotland?

Yes No




EPC
Do you have a valid EPC, Energy Performance Certificate?

EPC is valid for 10 years and forms part of a Home Report. It estimates an average energy cost of your property for 3 years and offers improvements.

Yes No




Landlord registration number
Do you have a landlord registration number?

Yes No




Gas appliances
Do you have any gas appliances?

Yes No




Do you have a valid gas safety certificate?

Yes No


Smoke and heat alarms
Do you have smoke alarms in all bedrooms, hallway/hallways, living room, landing/landings and a heat alarm in the kitchen? The alarms should be either:
Hard wired with a battery backup, or
With a sealed long-life battery
Alarms should be interconnected – usually wirelessly. If you have all alarms, please select Yes.


Yes No


How many alarms will you need? You will need smoke or heat alarms in the following rooms:
Kitchen/kitchens
Hallway/hallways
Landing/landings
Bedroom/bedrooms
Living room/living rooms
EICR
Do you have a current EICR (Electrical Condition Installation Report)? It is valid usually for 5 years.


Yes No


New property
Was your flat built less than 5 years ago?


Yes No


Portable appliances
Will you provide any portable electrical appliances, like: kettle; iron; freestanding washing machine; freestanding fridge? If you provide only hardwired or integrated appliances (i.e. a built-in fridge or an integrated oven), please select No.


Yes No


Portable Appliance Test
Do you have a current PAT, Portable Appliance Test?


Yes No


Legionella Risk Assessment
Do you have a current Legionella Risk Assessment (LRA)? It is valid for up to 2 years.


Yes No


Landlord insurance
Do you have landlord insurance? It should include at least building and public liability insurance.


Yes No






TOTAL COST
If you have any questions regarding investing in residential properties in Edinburgh, please get in touch with us:
Fire Risk Assessment
All HMO properties require a valid Fire Risk Assessment. Do you have a valid Fire Risk Assessment?

Yes No




Flooring
All HMO properties (except ground floor flats and properties above shops and offices) should be carpeted (bedrooms, lounge, hall). Good quality cushioned vinyl (lino) is a suitable flooring for bathroom and kitchen. Another option is to obtain a noise exemption letter, signed by the occupiers of the flat below. Is your flat compliant at the moment - either fully carpeted, located on the ground floor or above a non residential property? Or alternately - do you have a signed noise exemption letter?

Yes No





How big is your flat?

3 bedroom 4 bedroom 5 bedroom
Smoke alarms
HMO properties should have interlinked, mains powered smoke alarms in each bedroom, in each landing, hall, each cupboard with at least one socket. Regular rental properties need to have alarms in: living room, hall or landing and kitchen only.
Alarms can cost, depending on brand, whether linked wirelessly or by cable, electrician's rates, between £100 and £140. Let's assume that each alarm costs £120. Please count how many bedrooms and cupboards with at least one sockets are there in your property.
How many alarms do you need?
Fire doors
All major doors along the escape rooms (bedrooms, living room, kitchen) should have at least 30 minute fire resistance (FD30). This means that the panel and insert should be of considerable thickness, with smoke and intumescent seals and a top-hung self-closing device fitted. Do all your doors along the escape route have at least FD30 fire rating?

Yes No











Fanlights
All fanlights, i.e. internal windows between rooms should be fireproof, either by using a fireproof glass or boarding them up with a fireproof board. The latter solution is more frequent and cheaper. Do you need to fireproof any fanlights?

Yes No











Locks
HMO tenants should be able to open the main flat door (and their bedroom door if there is a lock in it) from the inside without keys. Night latch and thumb turn locks can save lives during a fire - they do not require keys for the door to open from the inside. It costs approximately £60 to replace a regular cylinder or a mortice lock with a thumb turn lock. HMO investors usually need to replace 1-2 main door locks. Will you need to replace any locks?

Yes No





How many locks do you need to replace?

1 2
Emergency Lights
The majority of HMO properties require emergency light above or around the main flat door. Do you have such light in your property?

Yes No




Fire extinguisher and a fire blanket
Portable fire fighting appliances should be installed in the hall or landing (fire extinguishers) and in the kitchen (fire blanket, by the door, but not behind the door). Do you have a fire extinguisher in the hall or landing and a fire blanket in the kitchen?

Yes No




Stickers
The fire exit door needs to have a fire exit sticker. There should also be a fire action sticker, preferably on the main flat door. Do you have such stickers?

Yes No




HMO safety certificates
Lettings in Scotland are heavily legislated. One of the assumptions of the calculator was that you are already a Scottish registered landlord, that your current property has all necessary regular lettings certificates: EICR, PAT, gas safety, legionella risk assessment.
The landlords of HMO properties will require a few other safety certificates to apply for an HMO licence. Each HMO certificate needs to be renewed annually: They are:
Emergency lights testing certificate, approximately £50.
Fire alarms testing certificate, approximately £45.
Fire fighting appliances service certificate, approximately £60.
If you have just purchased a brand new fire extinguisher and a blanket and commissioned them, you will not need to provide a fire fighting appliances certificates. Please remember to service your extinguishers and blanket the following year. You will then require fire fighting appliances certificates the following year. There is a small possibility you will not need emergency light, and if so, you obviously do not need to obtain an emergency light periodic testing certificate.

What HMO related certificates will you need?

Emergency lights Fire and smoke alarms Fire fighting appliances




Edinburgh Council HMO licence fee
The last expense is your Edinburgh Council HMO licence fee. The fee depends on the number of the tenants and tends to be raised in April each year. As of May 2021, the cost is: 3 tenants £653, 4 tenants £871, 5 tenants £1089.

Please select the number of your tenants.

3 4 5




Total HMO upgrades cost
If you have any questions regarding HMO investments in Edinburgh, please get in touch with us: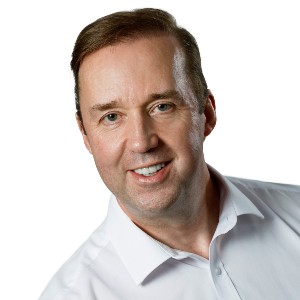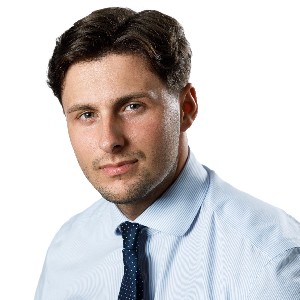 Alex Priestly
Senior Property Manager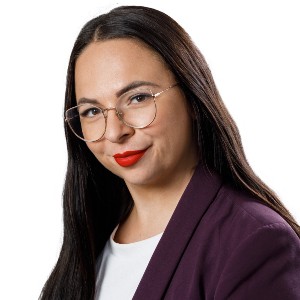 Claudia Podlesny
Senior Sales Negotiator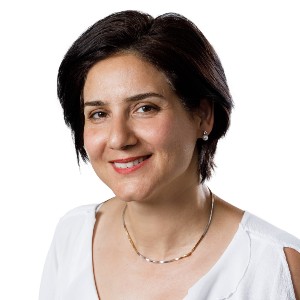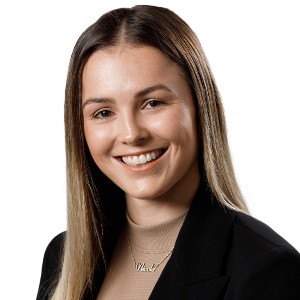 Nicole Spangenberg
Trainee Property Manager
Get Started, contact us for a free sales or rental valuation!
We are more than happy to help new and prospective clients with advice