Tenant Find Only
Let Only Service in Edinburgh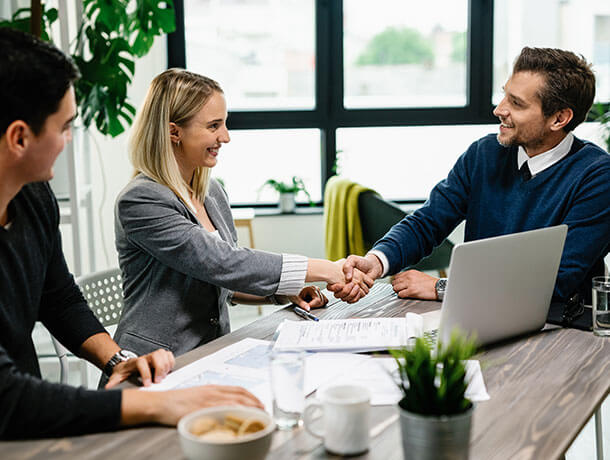 Tenant Find Only Service in Edinburgh | Let Only Service
Get Ready for an Exciting Shift in Property Management Experience!
Tenant Find Only/Let Only Service: Are you a hands-on landlord keen on managing your property but need professional help in securing suitable tenants? Our Tenant Find Only/Let Only service is tailored just for you.
Our fee is 50% + VAT of 1 month's rent.

We offer extensive marketing coverage including a 'To Let' board, 360 virtual tour, professional photographs, and listing on major platforms such as Zoopla, Lettingweb, OnTheMarket, Rightmove, and our exclusive ELC website.

Our comprehensive reference checks include employment checks, credit checks, and previous landlord checks.
Our Thrilling Services Include :
Expert advice on all aspects of renting and rental valuation.

A state-of-the-art 360-degree virtual tour of your property and professional photographs of every space.

Wide-ranging marketing across our exclusive website and leading platforms.

Interviewing prospective tenants and conducting accompanied viewings.

Detailed independent reference checks on all prospective tenants.

Preparation and execution of a full tenancy agreement.

Secure collection of a one-month rent equivalent security deposit and forwarding to the landlord.

Collection of the initial rental payment, forwarding to the landlord minus our agreed fees.

Transfer of utility and council tax accounts into the tenant's name.

Advice on legal safety compliance issues and landlord registration.
Discover a world of possibilities with our HMO Specialisation :
Transform your Edinburgh property into a high-yield HMO investment with us, the HMO-specialised agency. We have successfully applied for HMO licences even in cases where others failed. With us, you'll get expert advice on HMO licensing, valuation, and presentation, comprehensive tenant checks, detailed inventory and condition schedule, and much more. All while keeping you safe from potential fines up to £50,000.
Experiencing the Benefits of Using an Agent:
Partner with us and leave the time-consuming tasks of organising viewings, conducting inspections, and vetting tenants to our experts. We can protect you from legal pitfalls and fines, and ensure you avoid potentially disastrous tenant choices.
Unlock the Potential of Buy-to-Let:
Thinking about investing in a buy-to-let property in Edinburgh or the Lothians? Our experts can guide you on the hottest areas, ideal tenants, properties with the best yields, and the impact of major events like Brexit on the rental market. With access to Zoopla Pro comparables reports, we can provide data-backed advice for any postcode in Scotland.
Prepare for a thrilling journey in property management with us as your guide!
Let Only Fee
Non recurring fee of 50% of one month rent + VAT (minimum £295 + VAT) and any advertising costs involved, the advertising costs being collected in advance. £25.00 + VAT annual fee for any Overseas Landlords.
Tenant Find Only / Let Only:
We help landlords who like managing their tenancies and properties find the best tenants around them. We understand that landlords expect the best services from us in the tenant find only category. Thus, using our latest web interface, staff experience, and network channel, we ensure our clients get trusted and verified tenants to reside in their properties.
Our role in the tenant find only service includes the below-mentioned tasks.
Professional Advice – Our experienced and knowledgeable team will guide you regarding the property's valuation and the rent you can expect based on the current market.
Virtual Tour – We offer a 360 degrees digital tour of your property using cutting-edge technologies on our website.
Marketing – We efficiently promote your Edinburgh house let on leading advertising portals besides our website.
Accompanied Viewings – Our team contacts promising tenants and conducts property viewings based on the tenant's suitable time.
Reference Checks – Using our vast network, we also carry out reference checks of the tenants, their previous landlord history, credit details, etc.
Tenancy Agreement – After you finalize a tenant, we prepare the the legally appropriate tenancy agreement. Furthermore, document signing and notice serving are also our onus.
Initial Transactions – Our role does not end in connecting our customer to a suitable tenant for the property to let Edinburgh. We also collect the first month's rent and security deposit and forward them to the landlord.
Legal Advice – Moreover, our legal team advises you regarding the landlord registration requirements and other compliance regulations. We provide all the above services under our tenant find only category at a reasonable rate.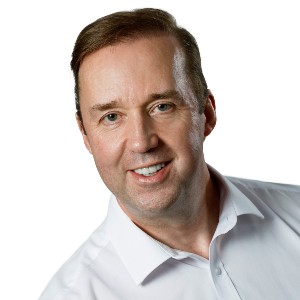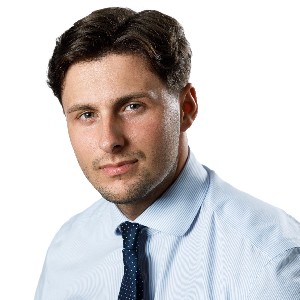 Alex Priestly
Senior Property Manager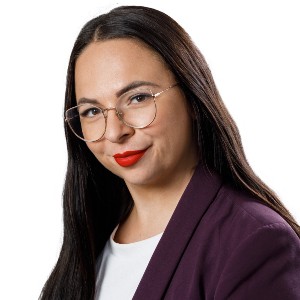 Claudia Podlesny
Senior Sales Negotiator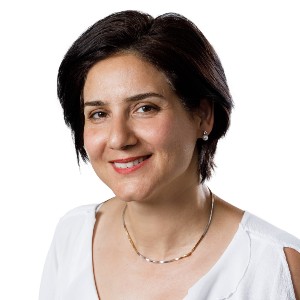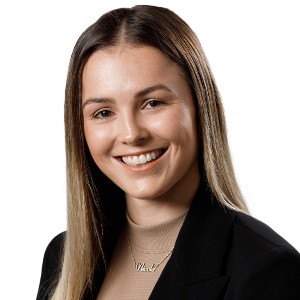 Nicole Spangenberg
Trainee Property Manager
Get Started, contact us for a free sales or rental valuation!
We are more than happy to help new and prospective clients with advice