Estate Agents in Edinburgh, Lothian, Fife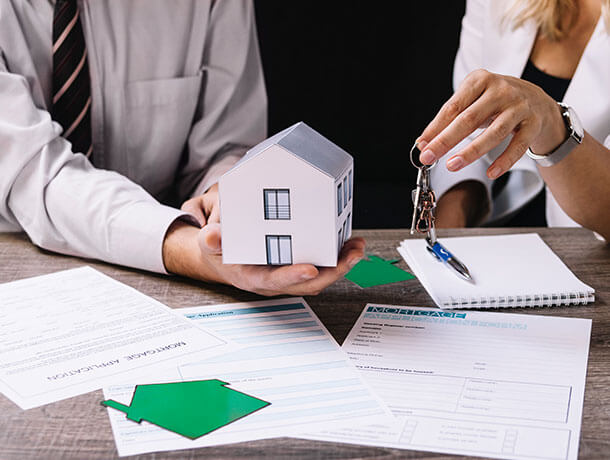 Thinking of Selling your property In scotland ?
If you're thinking of selling a property in Scotland, We have property experts across who have in-depth knowledge of the local market.
Selling Your Property with ELC
Advance Marketing Strategy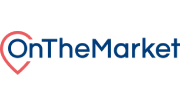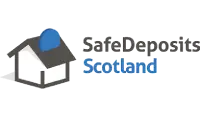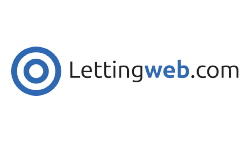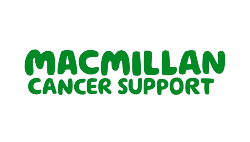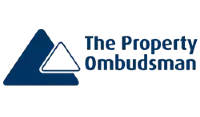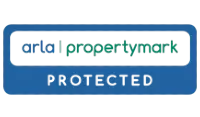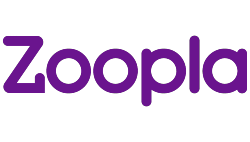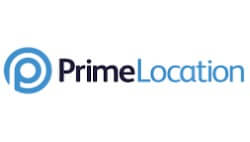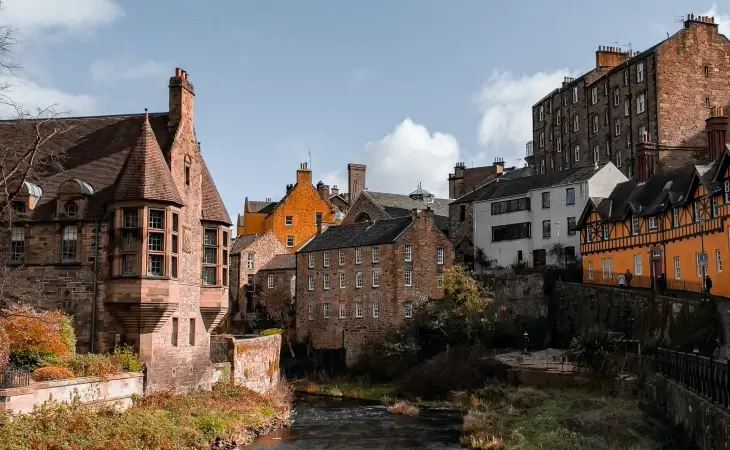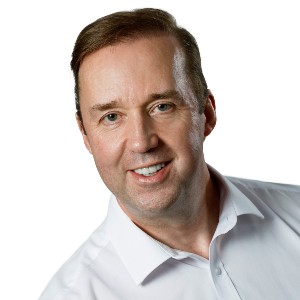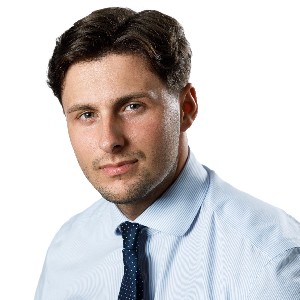 Alex Priestly
Senior Property Manager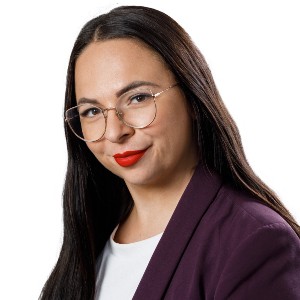 Claudia Podlesny
Senior Sales Negotiator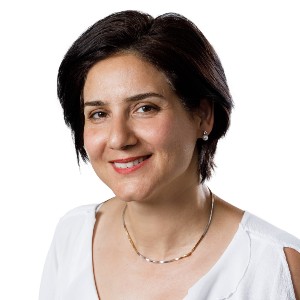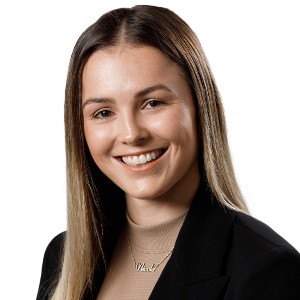 Nicole Spangenberg
Trainee Property Manager
I can honestly say hand on heart as a landlord (and no I haven't been paid to say this), ELC have been the best letting agents I've ever dealt with. Previous agents in London and elsewhere have either been a bit useless or dishonest about hidden fees to landlord. ELC have acted with exemplary professionalism and has been smooth sailing, despite many problems cropping up in the property. Their quotes are very fair and they get the job done. Excellent communicators too. Couldn't recommend more.
I have been a tenant of ELC Sales & Lettings (Edinburgh Letting Centre) for a number of years, and would not consider being a tenant of any other Agency. The quality of care I have received during my tenancy has bern second to none. At all times I have been dealt with the greatest respect, and any problems have been swiftly resolved. I consider myself very lucky to have found such a caring and considerate company, and would recommend them to anyone looking to rent in the Capital.
Get Started, contact us for a free sales or rental valuation!
We are more than happy to help new and prospective clients with advice