HMO Specialist Agency in Edinburgh HMO
licensing, HMO project management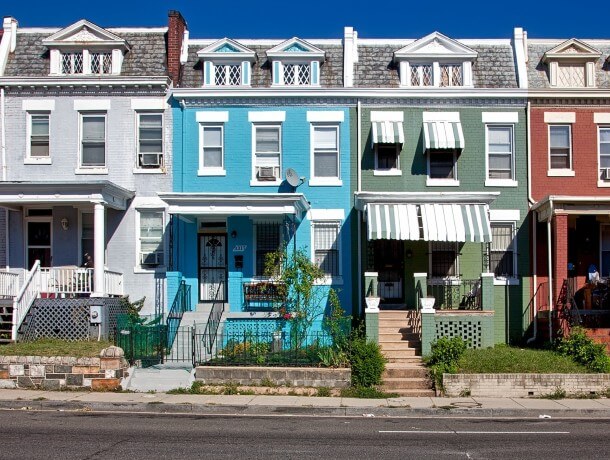 HMO in Edinburgh– Houses of Multiple Occupation
ELC Sales & Lettings (Edinburgh Letting Centre) is an HMO specialist agency. We have turned many Edinburgh properties into higher yield HMO investments and over the years have dealt with dozens of HMO applications and Edinburgh Council inspections. We have been applying successfully for HMO licenses when other agencies failed with HMO requirements.
Scottish Government considers living accommodation as an HMO if it is:
Occupied by three of more persons from three or more families; and
Occupied by them as their only or main residence; and
Either a house, premises or a group of premises owned by the same person with shared basic amenities.
Maximum fine for letting unlicensed HMO property is £50,000.
HMO properties generate higher yields, but HMO management is time consuming.
Advise on all aspects of renting and a rental valuation.
Use state of the art technology to take a 360 virtual tour of the entire property.
Take professional photographs of each room, hallway and garden area if applicable.
Marketing the property via our own exclusive website and broader advertising (Zoopla, Lettingweb, OnTheMarket, RightMove).
Interviewing prospective tenants and conducting accompanied viewings of the property.
Comprehensive independent reference checks on all prospective tenants.
Prepare full tenancy agreement, signing and serving the appropriate notices.
Collecting security deposit, equivalent to one month's rent, being forwarded to the Landlord.
Collecting initial monthly rental payment, forwarding this to the Landlord less agreed fees.
Ensure the utility accounts and council tax are transferred into the Tenants own name.
Advise on any legal safety compliance issues and landlord registration.
Why do you need a good HMO agent?
Reducing HMO turnover
Tenant selection
Dealing with requests of 3+ tenants
Avoid fines up to £50,000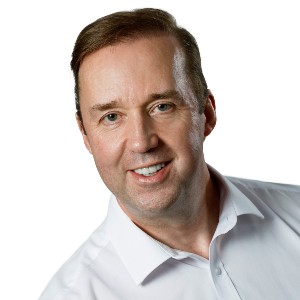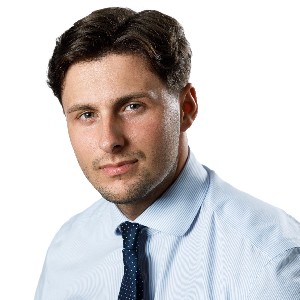 Alex Priestly
Senior Property Manager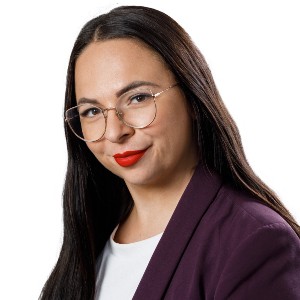 Claudia Podlesny
Senior Sales Negotiator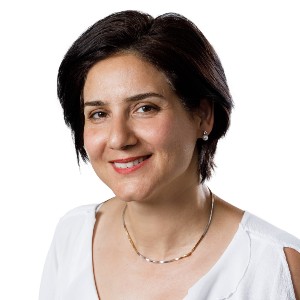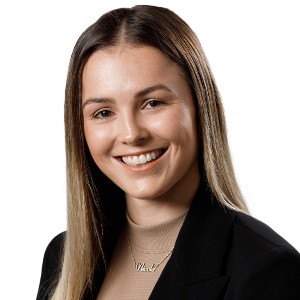 Nicole Spangenberg
Trainee Property Manager
Get Started, contact us for a free sales or rental valuation!
We are more than happy to help new and prospective clients with advice