Estate Agents in Edinburgh, Lothian, Fife
Sell Your Property with ELC Sales & Lettings
Market Cheapest Fixed Selling Fee £995*
Superior Marketing
Personal Service From Start To Finish
Local Market Expertise
Accompanied Viewings
Weekend Appointments
5 – Star Service Rating
We won't be beaten on price! Found a cheaper local Estate Agent? Speak to us, so we can give you a better deal!
( *Offer ends 30.11.23, price is a subject to VAT )
Buy Property with ELC Sales & Lettings
Personal Service from Start to Finish
Expert advice on the Home Reports
Accompanied Viewings
5 - Star Legal Services
Buy to Let Recommendations
Property Investment Expertise
At ELC Sales & Lettings, we understand that selling your home is not just a transaction; it's a significant milestone in your life. That's why we take pride in being your trusted partner in the Edinburgh and Lothians real estate market. When you choose us, you're not just hiring a real estate agency; you're gaining the support of local market experts dedicated to providing personalised service and nurturing a lasting relationship with you.
Why you should entrust us with your property sale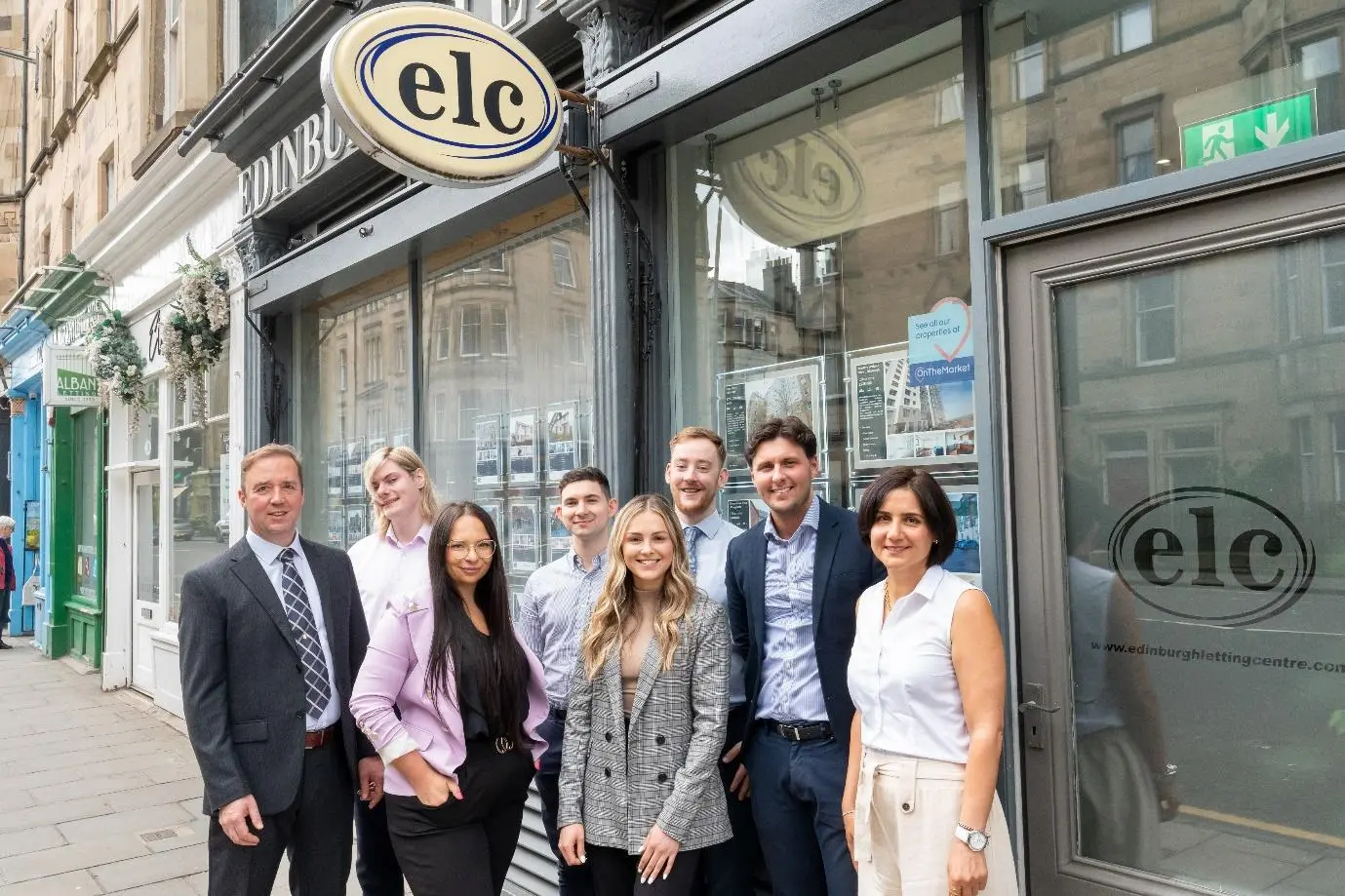 Local Market Experts
Our team comprises seasoned professionals with an in-depth understanding of the local Edinburgh and Lothians housing market. We live, work, and breathe real estate in this region, giving us a unique advantage when it comes to pricing, market trends, and neighbourhood dynamics. When you work with us, you tap into our extensive local knowledge, ensuring you make informed decisions every step of the way.
Personal Service and Client Relationships
We don't treat our clients as mere transactions. At ELC Sales & Lettings, we prioritise building strong, lasting relationships. We take the time to understand your unique needs, preferences, and goals. This personalised approach allows us to tailor our services to match your specific requirements. Your journey with us is not just about selling a property; it's about receiving comprehensive support and guidance throughout the entire process.
Competitive Fees
We believe that exceptional service doesn't have to come with a hefty price tag. ELC Sales & Lettings offers competitive fees, ensuring that you get the most value for your money. Our transparent pricing structure means no hidden costs or surprises along the way. With us, you can trust that your investment in selling your property will be both cost-effective and rewarding.
Outstanding Marketing Strategy
Selling your house isn't just about putting up a "For Sale" sign and waiting for buyers to appear. We understand the importance of a strong marketing strategy. Our team leverages cutting-edge marketing techniques, both online and offline, to ensure your property gets the attention it deserves. From professional photography to targeted digital campaigns, we know how to showcase your property in the best light possible.
Local Roots, Global Reach
While we are firmly rooted in the local Edinburgh and Lothians community, we also have a global perspective. Our network extends beyond regional boundaries, opening doors to potential buyers from around the world. This unique blend of local expertise and global reach sets us apart from the competition and maximizes your property's exposure.
Trusted Legal and Surveying Partners
We understand that a successful property transaction requires a reliable legal and surveying team. That's why we collaborate with trusted, reasonably priced law firms and chartered surveyors. These partnerships ensure that your property sale is not only smooth but also legally sound and thoroughly inspected.
Ready to Sell Your House? Trust ELC Sales & Lettings!
When it comes to selling your house in Edinburgh and Lothians, ELC Sales & Lettings is your dedicated partner. We offer a winning combination of local expertise, personalized service, competitive fees, and an outstanding marketing strategy. Your property is more than just a listing to us; it's a commitment to your goals and aspirations. Contact us today, and let's embark on this exciting journey together!
Fixed Estate Agency Fee: £995 + VAT with Marketing Package Included
Are you considering selling your property? We have fantastic news for you! ELC Sales & Lettings is delighted to present an exclusive limited-time offer that will make selling your home a breeze while saving you thousands of pounds. Act Fast – Offer Ends November 30th!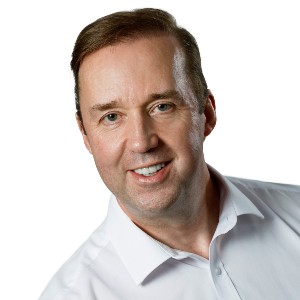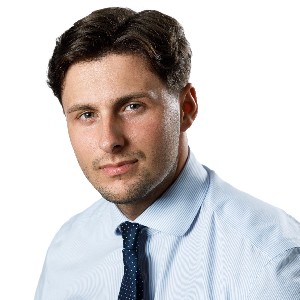 Alex Priestly
Senior Property Manager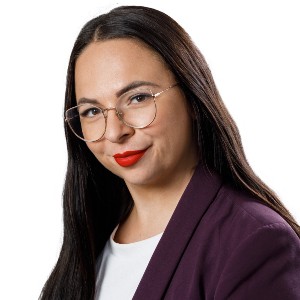 Claudia Podlesny
Senior Sales Negotiator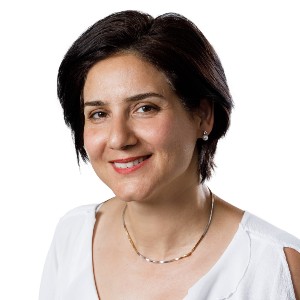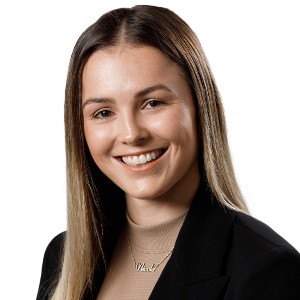 Nicole Spangenberg
Trainee Property Manager
Get Started, contact us for a free sales or rental valuation!
We are more than happy to help new and prospective clients with advice