Our Team | ELC Sales & Lettings
Letting Agents Edinburgh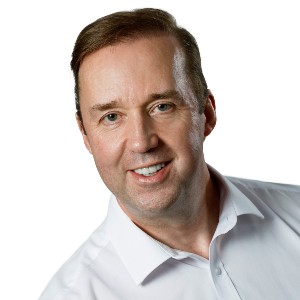 Miles Leslie
Director
miles@edinburghlettingcentre.com
Miles Leslie, the founder and Managing Director of ELC Sales & Lettings, boasts over two decades of experience in the real estate industry. His reputation as a respected leader is well-deserved, thanks to his unwavering commitment to excellence and innovation since he began in property management in 1997. Miles Leslie's expertise, particularly in House in Multiple Occupation (HMO) properties, has been invaluable in navigating rental regulations and property management.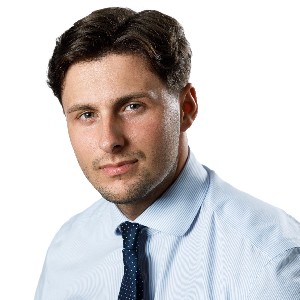 Alex Priestly
Senior Property Manager
alex@edinburghlettingcentre.com
Alex became an integral part of ELC in August 2020, assuming the esteemed role of Head of the Property Management Team. With a commitment to excellence and a passion for the property industry, he has consistently demonstrated remarkable dedication to his profession. Alex's credentials reflect his unwavering pursuit of knowledge and expertise in the field. He has successfully attained the Level 6 Award in Residential Letting & Property Management and Level 6 Award in Residential Inventory Management & Practice, further solidifying his reputation as a meticulous and detail-oriented professional.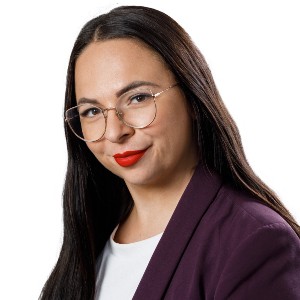 Claudia Podlesny
Senior Sales Negotiator
claudia@edinburghlettingcentre.com
Claudia is a seasoned professional with a strong track record in the real estate industry. She joined ELC Sales & Lettings in 2018 and currently serves as the Senior Sales Negotiator and Property Manager, heading the Sales team. Claudia holds a Level 6 Award in Residential Letting & Property Management, and her extensive experience as a property manager and valuer, combined with a deep understanding of the local market, makes her a trusted expert.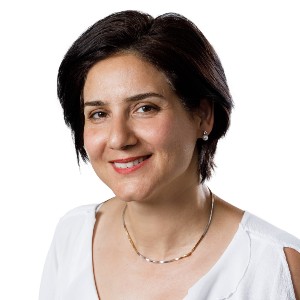 Banafsheh Dastafshan
Administrator And Account Manager
banafsheh@edinburghlettingcentre.com
Banafsheh is a crucial member of the ELC Sales & Lettings team, having joined the organisation in November 2016. Within the company, she holds key responsibilities for managing Accounts and Human Resources, playing a pivotal role in ensuring the organisation's financial well-being and fostering a harmonious work environment.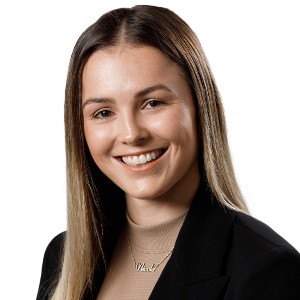 Nicole Spangenberg
Property Manager
nicole@edinburghlettingcentre.co.uk
Nicole is a dedicated Property Manager at ELC Sales & Lettings, bringing her wealth of expertise and professionalism to the team during the spring of 2022. With her Level 6 ARLA qualification in Residential Letting and Property Management, she stands out as a true expert in her field, demonstrating a deep understanding of property management intricacies. In her role, Nicole efficiently manages a diverse property portfolio, ensuring that all aspects of property maintenance and client relations run seamlessly.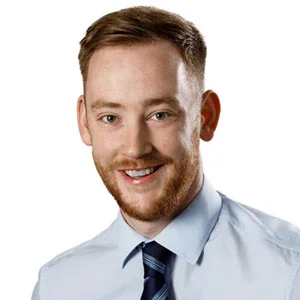 Calum Chrystal
Property Manager
calum@edinburghlettingcentre.com
Calum joined us in April 2022 and is one of our valued Property Managers. Holding a Level 6 qualification in Residential Letting and Property Management, he plays a pivotal role in our organisation. Managing a substantial portfolio, Calum combines his expansive knowledge of the property industry along with his excellent interpersonal skills to provide a fantastic property management experience for both landlords and tenants.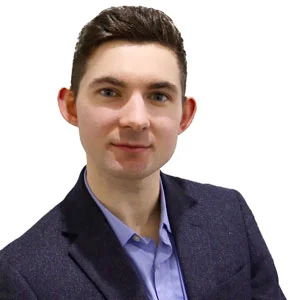 Fraser Jamieson
Trainee Property Manager
fraser@edinburghlettingcentre.co.uk
Fraser joined the team in early 2023, eager to transfer his prior retail experience to the field of property management. Client driven and ambitious, Fraser has recently attained his Level 6 qualification in Residential Letting and Property Management with ARLA Propertymark and continues to spearhead a review-focused initiative to expand the online presence of ELC Sales & Lettings.
Get Started, contact us for a free sales or rental valuation!
We are more than happy to help new and prospective clients with advice