Our Team | Edinburgh Letting Centre | Letting Agents Edinburgh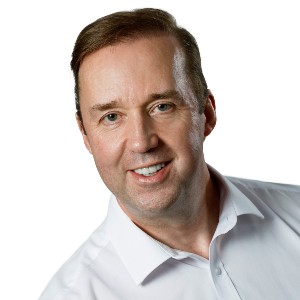 Miles Leslie
miles@edinburghlettingcentre.com
Miles, our HMO expert, is the founder of the Edinburgh Letting Centre and started managing properties in 1997. Miles focuses on dealing with landlords, discussing their needs and suggesting possible solutions. Almost 20 years in lettings business have given him an excellent grasp of Edinburgh letting market. He knows everything about HMO applications and Buy to Let Edinburgh investments.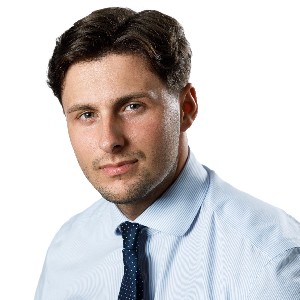 Alex Priestly
alex@edinburghlettingcentre.com
Alex joined us in August 2020. Alex is responsible for inventories, photos, 3Ds and viewings – he edits most of our virtual tours. He has already passed NFOPP/ARLA Residential Letting and Property Management Scotland exam. In spare time he studies hard to pass further NFOPP/ARLA exams.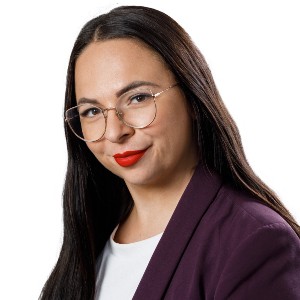 Claudia Podlesny
claudia@edinburghlettingcentre.com
Claudia joined our team in 2018, she is responsible for the Property Sale Department. With her high level of experience and knowledge of the local property market she is the best person to contact with regards to buying or selling the property, as well as estate investments. Claudia is also a seasoned Property Manager with the Level 6 ARLA qualifications.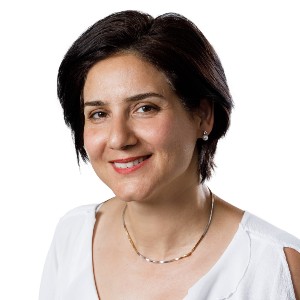 Banafsheh Dastafshan
banafsheh@edinburghlettingcentre.com
Banafsheh joined us in November 2016 and takes care of Accounts and Human Resources. Banafsheh has 7 years of professional experience in financial controlling. If you have any questions about invoices or statements – give her a call.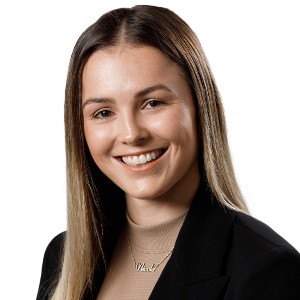 Nicole Spangenberg
Risk and Compliance professional, worked at CFAO MOTORS (Pty) Ltd in Roodepoort, Gauteng from January 2020 to December 2021. Her responsibilities included reporting sales and stock figures for 10 different franchises, ensuring compliance with Occupational Health and Safety Act (OSH Act) requirements, managing traffic infringements, and handling general administration tasks. Nicole holds a Bachelor's degree in Bcom Economics and Risk Management from North-West University, completed between January 2017 and November 2019.
Get started today for a free rental valuation!
We are more than happy to help new and prospective landlords with advice.