Looking for Property to Rent in Edinburgh | Letting Agent Edinburgh
Our Simplified Property Inquiry Process
If you're intrigued by any of our listed properties, here's a straightforward three-step process to guide you:
Complete the inquiry form provided below.
Await a property application form from one of our agents for more detailed information.
Upon submitting your application, we will get in touch to arrange a property viewing.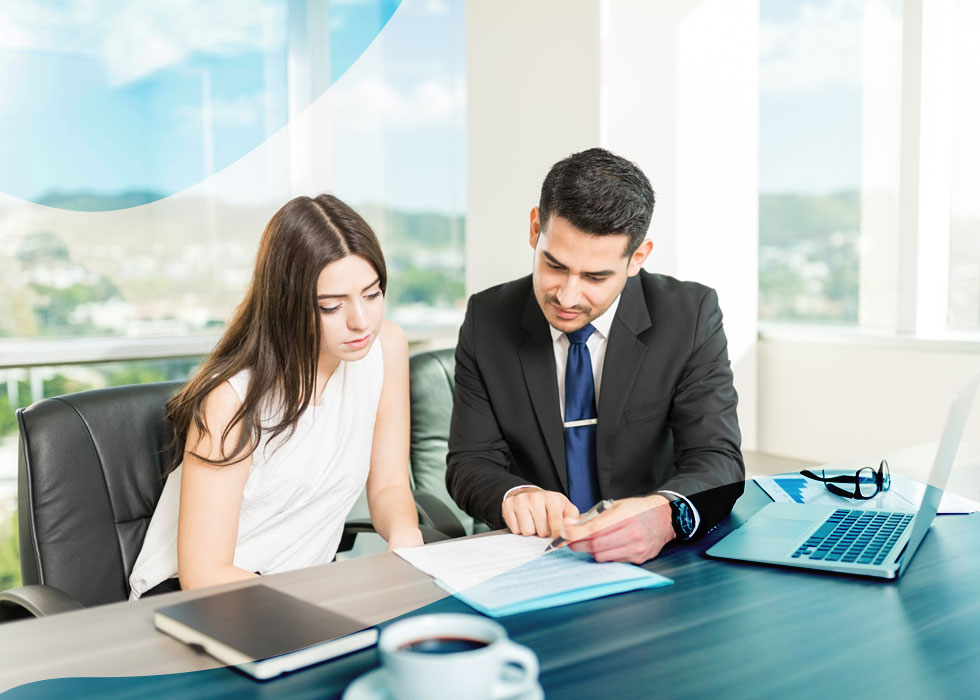 Property Enquiry Form
Please note the required fields as you are filling out this form.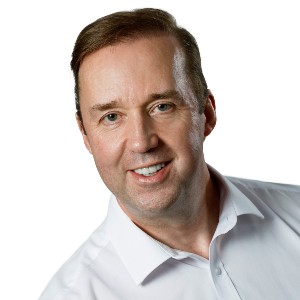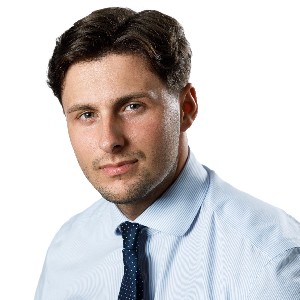 Alex Priestly
Property Manager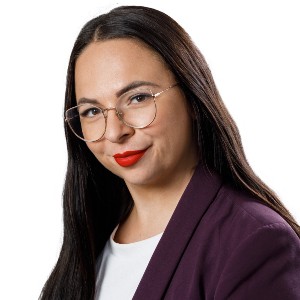 Claudia Podlesny
Senior Property Manager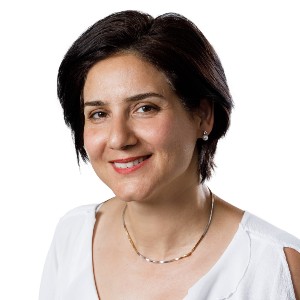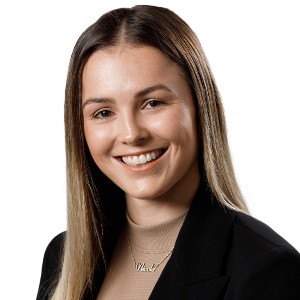 Nicole Spangenberg
Trainee Property Manager
Get started today for a free rental valuation!
We are more than happy to help new and prospective landlords with advice.