Investing in Edinburgh rental property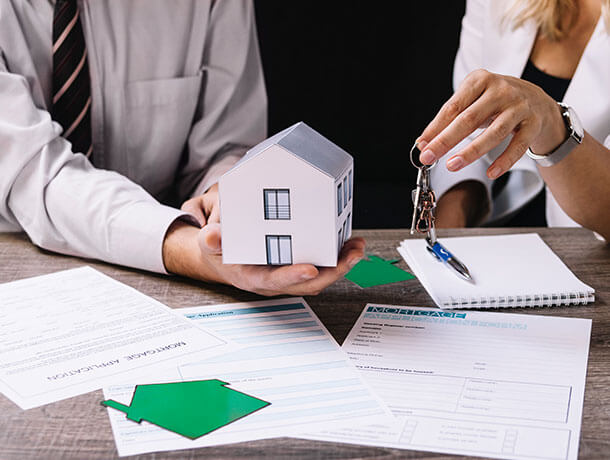 Venture into Property Investment in Edinburgh and Scotland
Edinburgh stands as one of the top locations in the UK for residential property investment, with an average monthly rent of £1115. Despite the financial crisis of 2008, rents in Edinburgh have surged by 50.5% in the last decade (5% in 2018 alone). The value of real estate in Edinburgh continues on an upward trajectory, yet properties here are still attainable at a fraction of the cost of London. In 2018, the average property in Edinburgh sold for £268,151, compared to £619,042 in London.
We've been a reliable partner for international landlords and foreign investors since 2003, aiding them in securing, developing, and managing property portfolios and investments. Approximately 25% of the properties under our care were acquired by international investors. We have an intimate understanding of Edinburgh, including its desirable neighbourhoods and areas to steer clear of. We can provide invaluable advice on selecting and buying residential investment properties, which our lettings team could subsequently manage.
Investing in Edinburgh need not be complicated! We can connect you with solicitors, accountants, and mortgage advisors, and even manage refurbishment works if needed. Some of our investors have never even set foot in Edinburgh!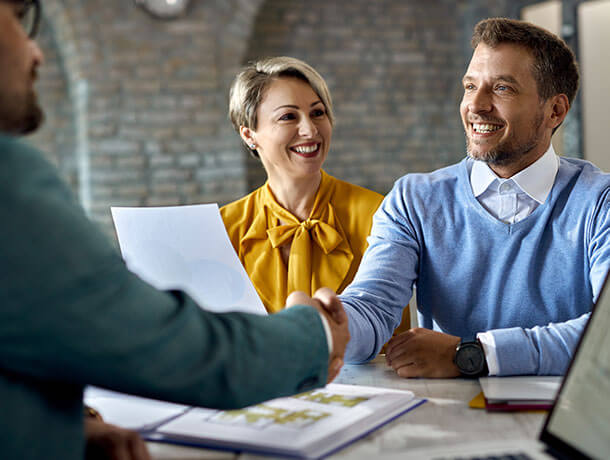 Based on your preferences, we'll identify up to 10 investment properties, conduct valuations, and provide rental appraisals. We will furnish you with the necessary refurbishment scopes and quotes, and then guide you to a solicitor to initiate the legal proceedings. After acquiring your property, we can oversee any refurbishment, secure necessary safety certificates, and promote your property to find a tenant. We offer this service at a competitive fixed price of £295 plus VAT.
Financing Options for Overseas Investors
While most investors obtain funds to invest in Scottish properties from their home countries, UK funding is available for potential landlords residing abroad. Several UK lenders permit ex-pat and overseas investors to borrow funds for buying rental properties in the UK. Loans start at £100,000 and cannot exceed 75% of the property's value.
If you have any queries regarding investment in residential properties in Edinburgh, don't hesitate to reach out to us.
+44 131 662 8035
●      mail@edinburghlettingcentre.com
Estimate Initial Costs for Landlords: Scotland Landlords' Initial Cost Calculator: Scotland What is the cost of launching a rental property in Scotland?
Prospective landlords and investors frequently inquire about the cost of obtaining the necessary certifications and performing the necessary upgrades to meet property letting standards in Edinburgh or Scotland at large. In line with its goal to make rental properties safer for tenants, the Scottish government has been progressively implementing stringent regulations. Additionally, landlords in Scotland are required to be 'fit and proper' individuals. While each case is unique, all Scottish properties must comply with the same legislation. To aid in this, we've developed an online calculator for regular (non-HMO) private rental properties in Scotland. This tool from ELC Sales & Lettings (Edinburgh Letting Centre) provides an approximate cost of making your property ready for the market. Bear in mind, this is a rough estimate based on Edinburgh's rates, as different contractors may have varying charges for certification and remedial work. Nevertheless, our online calculator will provide you with a ballpark figure. Please continue to answer our questions and select relevant options, and you'll soon have an idea of the average cost to launch your property on the market.
HMO Cost Calculator: Scotland Estimate the cost of upgrading your property to HMO standards.
Do you own a large, 3-5 bedroom property in Edinburgh or another university city in Scotland? Are you considering upgrading to HMO standards and seeking an HMO licence? Curious about the cost of acquiring a House of Multiple Occupation licence to let your property to more than two unrelated tenants? Feel free to utilise our online HMO conversion calculator.
Our Scottish HMO initial costs calculator provides an approximate cost of upgrading your property to meet HMO standards. Please note, this is not an official quote and a contractor can only provide an accurate estimate after a property inspection. As with the initial costs calculator, this tool will offer a ballpark figure.
The ELC Sales & Lettings (Edinburgh Letting Centre's) calculator is user-friendly. You may need a floor plan to answer some questions.
If you have any questions regarding investing in residential properties in Edinburgh, please get in touch with us:
+44 131 662 8035
mail@edinburghlettingcentre.com
Assumptions for this Calculator:
For simplicity, we've made these assumptions:
our property is currently let or, if not, meets the existing letting standards for a non-HMO property in Scotland. This tool calculates the costs of upgrading an already compliant rental property to HMO standards, not a property that is yet to meet letting compliance. If your property lacks regular letting certificates like EICR, PAT, gas safety, LRA, or smoke alarms, please use the initial costs calculator for landlords in Scotland.

You are already a registered landlord.

Your property is structurally suitable for an HMO. For instance, each bedroom should be at least 2.25 m wide, have a minimum of 6 sockets, and there are specific requirements for kitchen worktops and cubic space. If uncertain, please refer to our Room-specific Edinburgh HMO requirements article.

You are considering applying for licences for 3, 4, or 5 tenants. This tool is not suitable if you're contemplating a 6-tenant licence, as licensing for 6 or more tenants is significantly more complex.

Your property is in good condition with working appliances, windows that open, and no mould present in the bathroom or kitchen.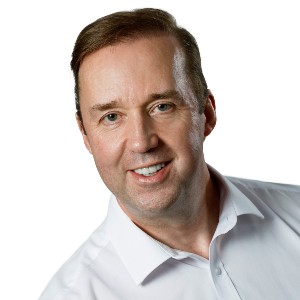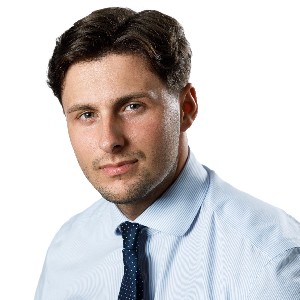 Alex Priestly
Senior Property Manager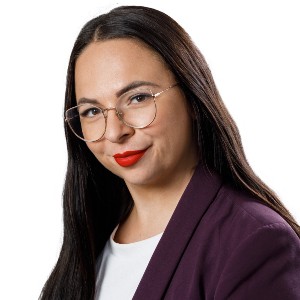 Claudia Podlesny
Senior Sales Negotiator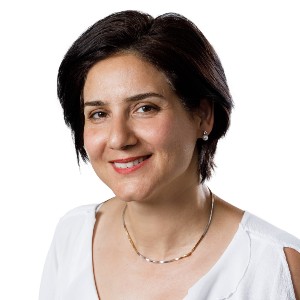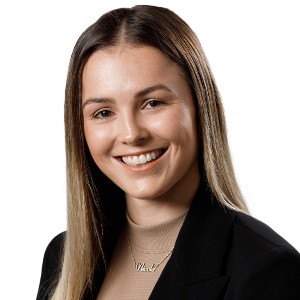 Nicole Spangenberg
Trainee Property Manager
Get Started, contact us for a free sales or rental valuation!
We are more than happy to help new and prospective clients with advice