Sell Your House Faster with ELC
Edinburgh letting centre is a firm of specialist solicitors and estate agents in Edinburgh with 5 star rating service.  Edinburgh letting agents and estate agents deliver a better way to buy and sell homes. We're one of the most trusted names in Edinburgh as professional estate agents.  We are proud to have a committed team of local market experts on hand to guide our clients through their property buy and sale. With combined experience in buying homes, our team has an intimate knowledge of the property sector, and can accommodate even the most complex of sales.
As a Estate and Property agent, we understand your needs so if you are looking for a company with a traditional, friendly and professional approach, you can always be assured of a personal, quality service relating to all legal matters.
We are one stop solutions for all your selling needs
Local market expert & Valuers 
With a team of local, expert Property Surveyors across Scotland, Edinburgh you can trust and rely on us to sell your propert
A finely tuned service and sales process is key to any property service business's success. We provide the best value for money for property buyers and sellers and give you an honest & fair assessment. Our clients have rated our service as 5-star
We believe in transparency. We charge a pre-agreed fixed amount to sell your property with no hidden charges.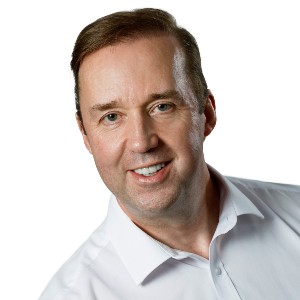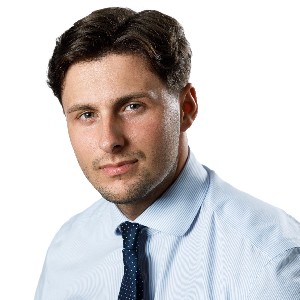 Alex Priestly
Property Manager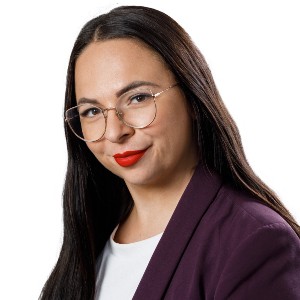 Claudia Podlesny
Senior Property Manager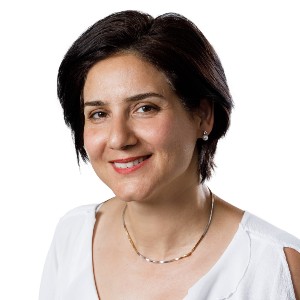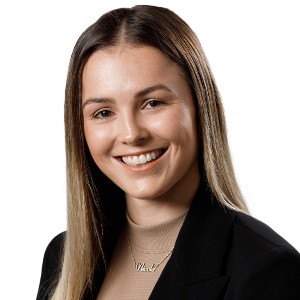 Nicole Spangenberg
Trainee Property Manager