3D/360 Virtual Property Tours in Edinburgh | ELC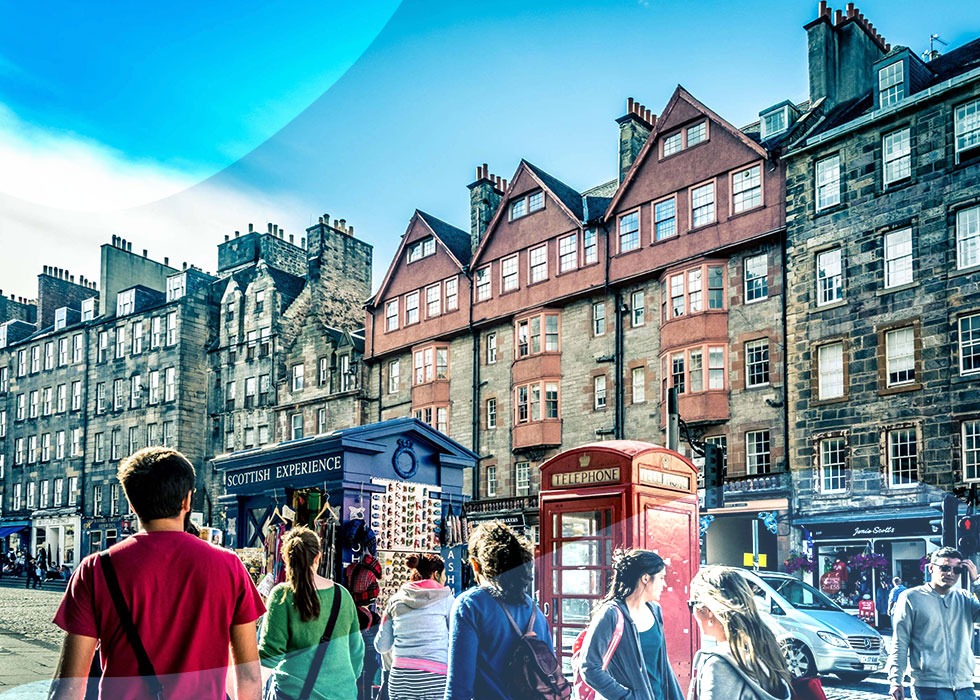 Virtual property tours in Edinburgh
Navigating the Edinburgh property rental market can seem overwhelming. Busy schedules, long-distance searches, competition, and timing can all make the process stressful. This is particularly true in the summer months when the Edinburgh property market is bustling, and even a single day's delay in viewing can risk losing out on the perfect flat. Furthermore, local letting agents may not always be able to arrange viewings on short notice or at a time that suits everyone.
To streamline this process and make property viewing accessible and convenient for all, Edinburgh Letting Centre has pioneered online viewings based on technology akin to Google Street View. This isn't just about booking a viewing online – the actual tour of the property is made possible through a combination of 360-degree camera technology and a virtual tour platform.
Here's how to access our virtual property tours:
Go to

properties.edinburghlettingcentre.com

, choose a property, and click on the virtual tour button.

Navigate the tour just like Google Street View – drag to look around, and zoom in or out.

To check other details such as rent, deposit, written description, EPC, council tax, etc., visit the Edinburgh Letting Centre website and use the Search function on our homepage. Feel free to call us with any questions!
Why choose online viewings? Here are some key benefits:
Virtual tours save time, fuel, and travel expenses

View properties without taking time off work.

Shortlist your favorite properties before scheduling an in-person viewing.

Share the virtual tour with family and friends before making a decision – better-informed viewers make better tenants!

Enjoy 24/7 access to virtual tours.

Revisit the virtual tour any time to make sure you haven't missed anything.

Get a detailed look at the property and think of relevant questions ahead of time.

Quickly browse through multiple properties to determine what suits you best.

Use our 360-degree exterior views to check out the surrounding neighborhood.

Virtual tours are particularly beneficial for potential tenants who live abroad or far away from Edinburgh.
Edinburgh Letting Centre's virtual property tours aim to make your property search as seamless and stress-free as possible, no matter where you are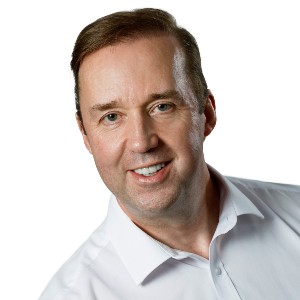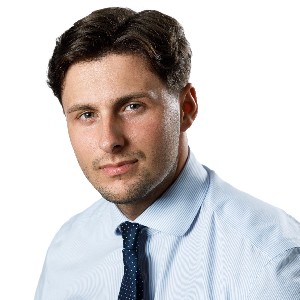 Alex Priestly
Property Manager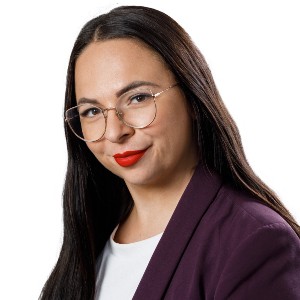 Claudia Podlesny
Senior Property Manager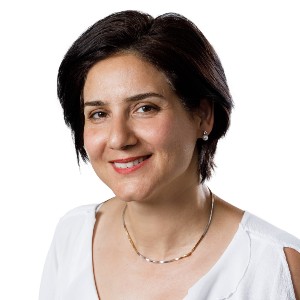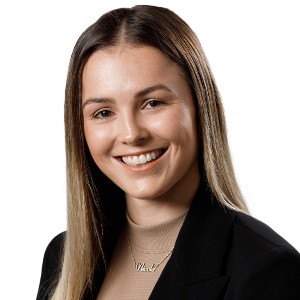 Nicole Spangenberg
Trainee Property Manager
Get started today for a free rental valuation!
We are more than happy to help new and prospective landlords with advice.