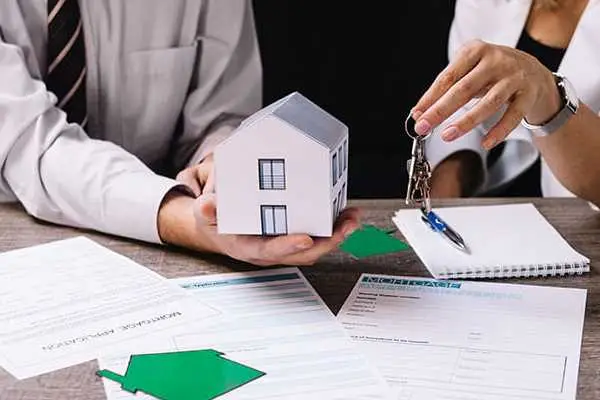 General Property Maintenance
£25-£50 per hour
No need to juggle those frustrating DIY tasks! Edinburgh Letting Centre offers reliable General Property Maintenance Services across Edinburgh, Lothian, and Fife. Our team of certified, proficient engineers is ready to tackle everything from roofing repairs to general building upkeep. Offered at an hourly rate of £25–£50, we ensure that your property is in its best shape, leaving you stress-free. Trust us to tailor our services to your specific needs and budget.
Do you need roofing and building repairs? At some point, every home requires attention. Dealing with repairs and maintenance yourself can be stressful and may cause injury. If you are looking for a general property maintenance service provider in Scotland. Edinburgh letting centre is an established property maintenance company that provides services across Edinburgh, Lothian and Fife.
At Edinburgh letting centre, we are a team of certified, skilled and experienced engineers who can provide high-quality services to your both domestic and commercial properties. Our services are available across multiple locations including Edinburgh, Lothian and Fife. We offer our general property maintenance services hourly basis for £25-£50. You can rely on us to customise our services based on your preferences and budget. Book your general property maintenance service now.