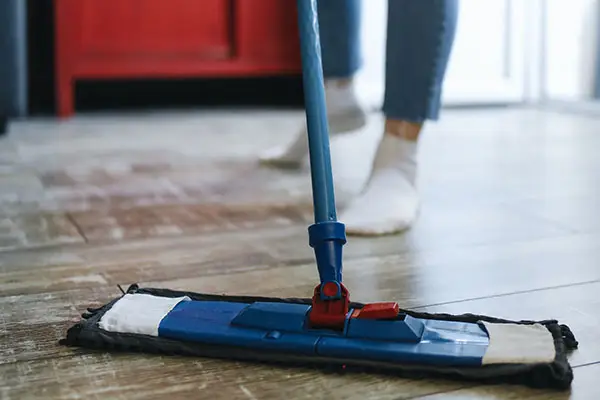 £25 per hour
Shine brighter with our Professional Cleaning Services for just £25 per hour. From small catering outlets to sprawling industrial sites throughout Scotland, we're equipped with cutting-edge products to ensure a high level of hygiene. Be it deep cleaning kitchens or restoring the original charm of your spaces, our experienced team leaves no stone unturned. Keep your premises immaculate with us!
Professional Cleaning Services
Looking for a professional cleaning service in Scotland? We've been providing affordable cleaning services across Scotland.  ELC Sales & Lettings (Edinburgh letting center) provides professional cleaning services using the latest cleaning products and equipment designed to restore and maintain the highest possible standards of hygiene. We provide our kitchen deep cleaning services not only to small catering outlets and takeaways but also to hotel chains, pubs and restaurants, schools, colleges, government buildings & industrial sites throughout Scotland. We offer all these professional cleaning services on an hourly basis for £25.
Our skilled and experienced professionals offer advice and professional cleaning programmes on an ongoing basis, guaranteeing longer use of kitchen equipment. Our services are available across Edinburgh, Lothian and Fife. We clean everything back to its original state, from canopies, extraction systems, voids, fans and filters.