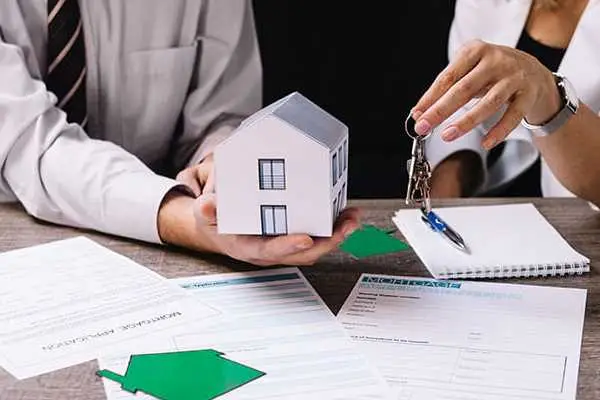 £10% per month
Comprehensive Care for Your Property Priced at 10% per month, our Full Management Service is ideal for landlords seeking a thorough and professional approach, with minimal personal involvement. Our service includes advertising, marketing, tenant referencing, inventory, inspections, lease preparation, rent collection, and so much more. We provide complete rental solutions, ensuring the smooth operation of your property and offering peace of mind that your investment is in safe hands.
Key facts:
Fee: 10% + VAT.
Advertising costs / marketing fee of £210 (£175+VAT), the advertising costs being collected in advance. For HMO properties the marketing fee of £210 covers the first two tenants and two guarantors. Each additional tenant and / or guarantor in HMO properties will generate an additional fee of £19 (VAT inclusive) per person.
Marketing: to let board and Zoopla, Lettingweb, OnTheMarket, RightMove, ELC website.
Referencing, inventory, inspections and lease preparation included.
What do we do:
Advising on all aspects of renting and a rental valuation.
Full property rental report (optional service at an extra cost).
Marketing the property via our own exclusive website and broader advertising (Zoopla, Lettingweb, OnTheMarket, RightMove).
Interviewing prospective tenants and conducting accompanied viewings of the property.
Comprehensive independent reference checks on all prospective tenants. Providing detailed inventory and schedule of condition, including photographs.
Prepare full tenancy agreement, signing and serving the appropriate notices.
Collecting security deposit, equivalent to one month's rent, held with Safe Deposit Scotland during the period of the tenancy.
Collecting month rental payments in advance, forwarding this to the Landlord after deduction of our fees.
Detailed accounts will be forward to the Landlord at the end of each financial year.
Ensure the utility accounts and council tax are transferred into the Tenants own name.
3/6 monthly inspection of the property.
Liaise with Landlord and Tenant over any necessary repairs to the property
Instruct repairs to the property in absence of the Landlord up to a value of £200.
Instruct emergency repairs to the property in the absence of the Landlord.
Arrange final inspection of the property and refund of tenants' deposit only after agreement with the
Landlord that the property has been returned in good condition. Any dilapidations or damage incurred will be deducted from the deposit before it is returned to the Tenant.
Ensure the utility accounts and council tax accounts are transferred back to the Landlord and the companies have the
tenants forwarding address.
Advise on any legal safety compliance issues and landlord registration.
Monthly Fee
10% + VAT of the monthly rental figure. £25.00 + VAT annual fee for any Overseas Landlords.