Selling a Property Scotland
We understand that selling your property can be a stressful process, but we will minimise this by guiding you through the process step-by-step and ensuring that you are always fully informed and advised along the way. We use our extensive local property knowledge to sell your home for the best possible price as quickly as possible. We will try to listen & Understand your needs and ease the process involved in selling your property.
Our experienced and knowledgeable property manager will deal with the sale of your property from start to finish with a view to achieving the best possible outcome for you.
Thinking of Selling your property In Scotland ?
If you're thinking of selling a property in Scotland,We have property experts across who have in-depth knowledge of the local market. – Book a Free Valuation.
Learn step by step what are the stages of a house sale in Scotland
The first step on your selling journey begins with a Home Valuation.get your property valued by an estate agent.  A Home Valuation estimates how much your house or flat is likely to sell for based on the current property market and takes into consideration your home's condition, location, layout and any additional features like garage , solar panel etc. Make sure all the necessary documents are available for your agent to look at. These include guarantees and warranties. Your agent will inspect your title deeds means the document that says you own the home  They will also check with your local council to make sure there are no legal notices, orders or proposals on your home that might stop you being able to sell it.
Prepare Your Home for Sale
make sure your home is in great condition before potential buyers view it — make any outstanding repairs, give your walls a lick of paint, tidy up your garden and declutter to let your home's best assets shine through.
A Home Report is a legal requirement for every seller to obtain when marketing their property for sale. A Home Report is a pack of four documents that give buyers a clear picture of the condition of the property for sale
The Energy Report – Energy Report which gives the property an energy efficiency rating. considers how energy efficient the property is and estimates its annual energy costs.
The Single Survey – A report on the general condition of your home, rating each component from the walls to the roof, windows, gutters, floors
The Mortgage Valuation – Certificate A summary of the information gathered in the Single Survey for mortgage lending purposes.
 The Property Questionnaire – provides information on the property, from the council tax band to parking facilities, planning permission and any liabilities.
Conduct Property Viewings
Once ready with all your documentation in place, you can now conduct property viewings and get potential buyers into your home physically or virtually offering virtual viewings to make sure potential buyers for definitely interested before they visit your home in person.
Accept, Decline or Negotiate Any Offers
Potential buyers who like your property can submit an offer of interest through their agent. Your agent will notify you of offers by phone and in writing. There are a number of factors to consider when weighing up the offers: the amount you are being offered, the financial position of the buyer, the buyer's chain if they are selling another property, and your own timescales.
Once you have accepted an offer for your property , your agent will then conclude the missives, a binding contract between buyer and seller which prohibits either from withdrawing from the sale without penalties. Once the new title deeds have been drawn up and the transfer of funds is complete your house is officially sold!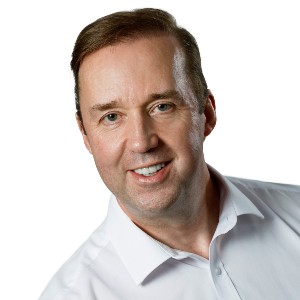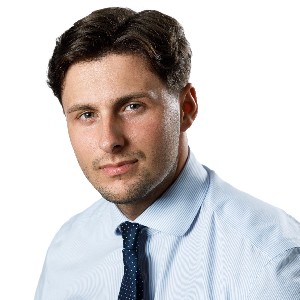 Alex Priestly
Property Manager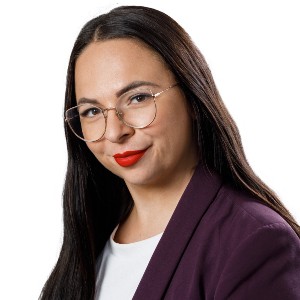 Claudia Podlesny
Senior Property Manager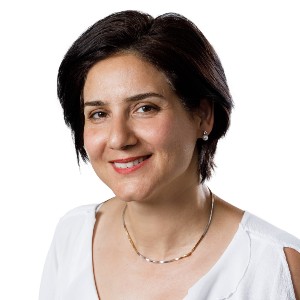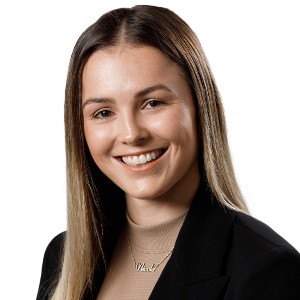 Nicole Spangenberg
Trainee Property Manager