A guide to buying a house or flat in Scotland
Property buying guide
Looking to buy your home in Scotland and wanted to know about the process?Buying a home is a big deal. From finding that perfect one right through to exchanging contracts, from saving for a deposit to working out your mortgage eligibility we'll guide you through the overall process.ELC agents cover areas across the south of Scotland, including Edinburgh, Lothians and Fife.
Step by step Guide to buying a house or home in Scotland
Find a solicitor / agent to represent you.
Financial Planning and Budgeting- First you need to sort out your finances and work out on what you can afford
Having the offer accepted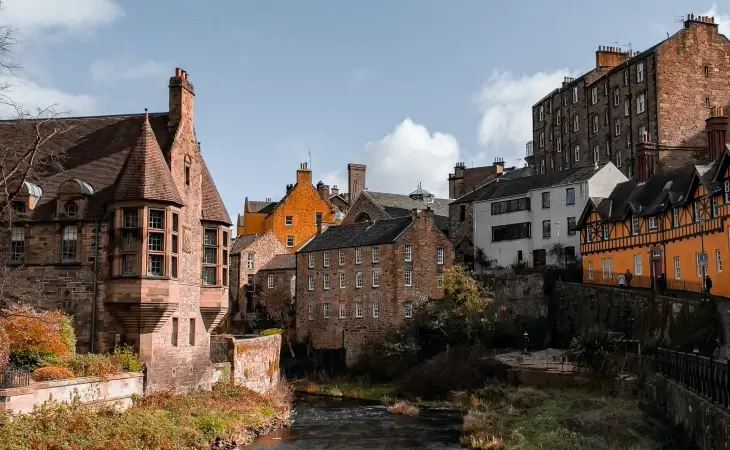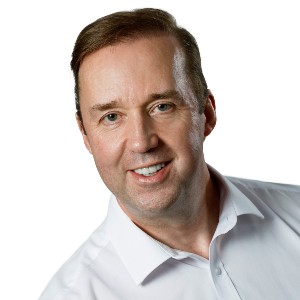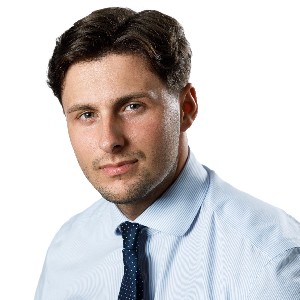 Alex Priestly
Property Manager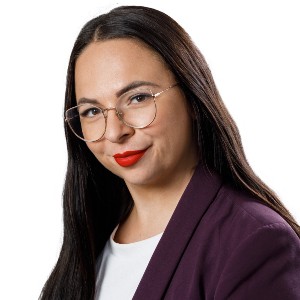 Claudia Podlesny
Senior Property Manager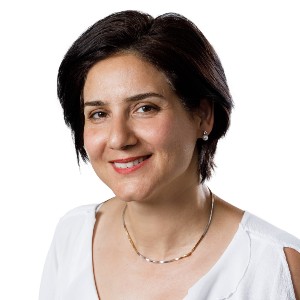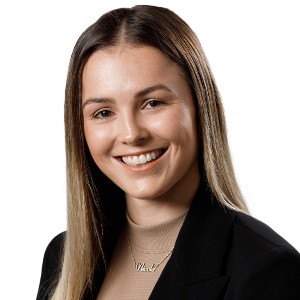 Nicole Spangenberg
Trainee Property Manager