Letting Agents in Edinburgh Property Management |
HMO Specialists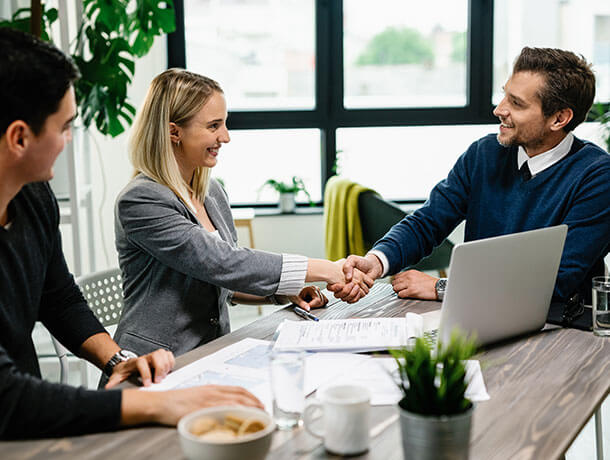 Letting Agents in Edinburgh | Property Management | HMO Specialists
Using an experienced letting agent has many advantages. Do you really have time to organize and conduct viewings and inspections? Can you carry out credit and reference checks? Would you be able to weed out high risk tenants? What insurance will you take?
We will take care of viewings and application process from start to finish.
Reference (income, accommodation) and credit checks carried out by independent credit search agency.
Full management option includes inventory, interim inspections every 3/6 months and final inspection on checkout.
Avoid breaking the law and heavy fines: from £500 (lack of Tenant Information Pack) to £50,000 (lack of landlord registration or HMO license).
Avoid picking a wrong tenant. The worst case scenario is the loss of rental income, vandalised flat and going to small claims court to cover damages beyond deposit and contents insurance.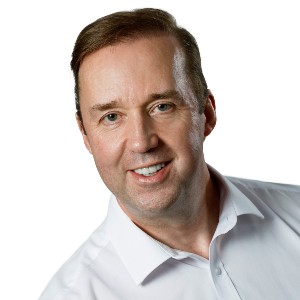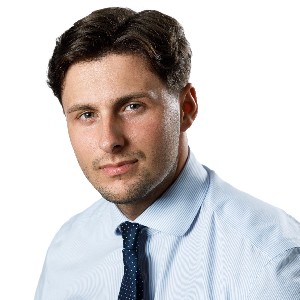 Alex Priestly
Senior Property Manager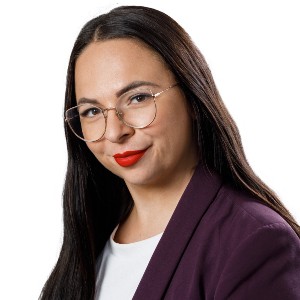 Claudia Podlesny
Senior Sales Negotiator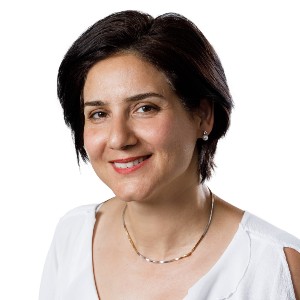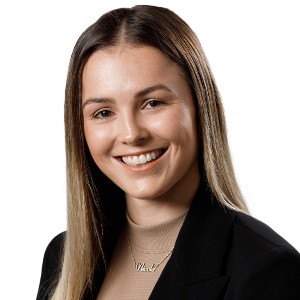 Nicole Spangenberg
Trainee Property Manager
Get Started, contact us for a free sales or rental valuation!
We are more than happy to help new and prospective clients with advice