Letting & Estate Agents in Edinburgh |
Free for 3 months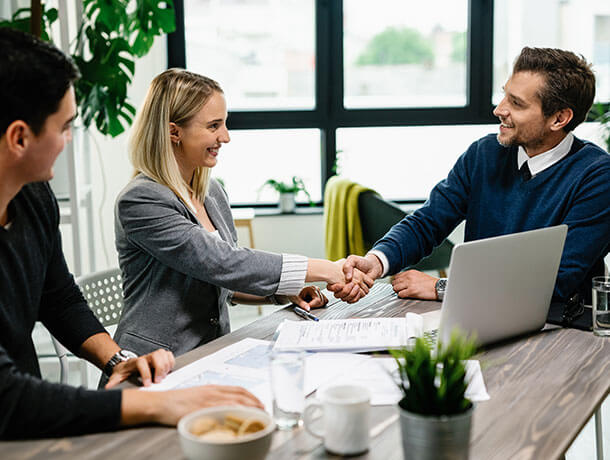 Exciting Limited-Time Opportunity for New Landlords!
This offer is exclusively for those new to our services.
Are you dissatisfied with your current property agency? Why not take a leap of faith and switch over to us? With our special promotion, you can try our services absolutely free for 3 months! Yes, that's right – absolutely free! For the initial 3 months, our comprehensive property management rate stands at 0%. After this period, the rate reverts to our standard fee, i.e., 12% (10% + VAT).
Don't miss out on this exciting opportunity! This offer is only valid for new landlords switching to our services and signing up for our full property management service before 30th of September 2023. This is your chance to experience our top-tier property management services completely risk-free. Make the switch today and join our family of satisfied landlords!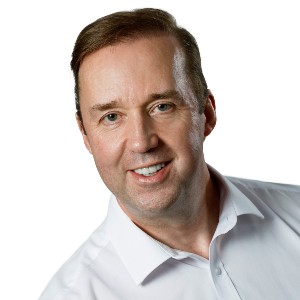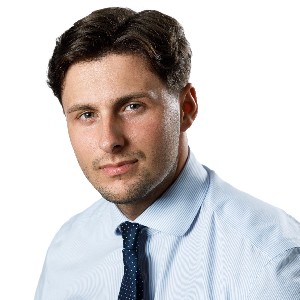 Alex Priestly
Senior Property Manager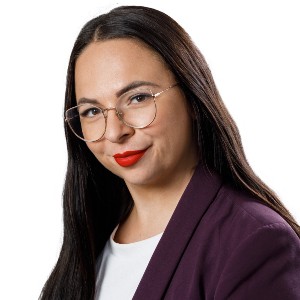 Claudia Podlesny
Senior Sales Negotiator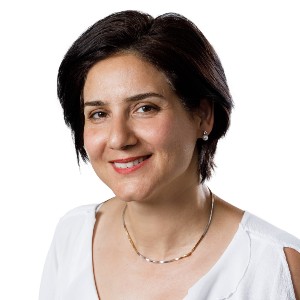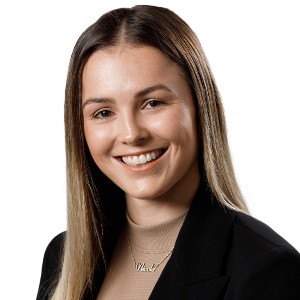 Nicole Spangenberg
Trainee Property Manager
Get Started, contact us for a free sales or rental valuation!
We are more than happy to help new and prospective clients with advice