Landlord Registration in Edinburgh Letting Agency in Edinburgh |
Find estimate rental value of property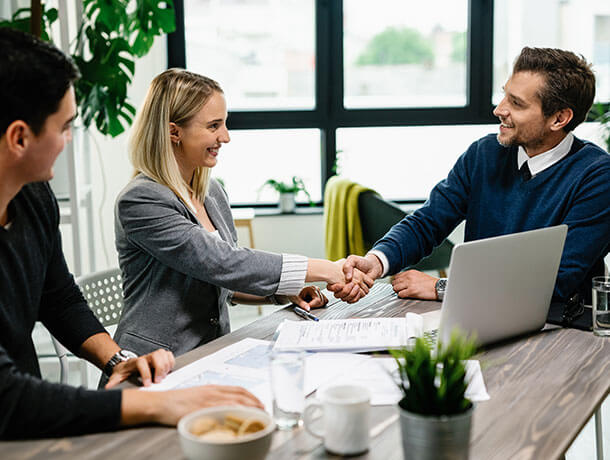 Edinburgh Landlord Register
Ready to enter the thrilling world of property letting in Edinburgh? Well, there's never been a better time to make the switch! Understanding and adhering to the new landlord registration regulations in Scotland is crucial, and we're here to help you make this process smooth and trouble-free.
A New Era in Letting This mandatory registration makes you an officially recognised landlord under your local council's landlord register. The registration includes vital details such as landlord information, property details, and associated letting agents. It's your opportunity to confirm to the council that you are "fit and proper" to let properties. The best part? Your registration is publicly accessible, allowing potential tenants to trust your services.
What are the Fees for Landlord Registration?
Affordable Registration Costs The charges for this crucial registration are nominal. With a base fee of £68 and a per-property fee of £16, the registration costs are an investment in your letting business. While the penalties for non-registration can be severe (up to £50,000), getting registered is straightforward and affordable.
Is Landlord Registration Mandatory?
Registration is Key Embrace the thrill of becoming an officially recognised landlord. Avoid the risk of hefty fines and allegations of criminal offences by securing your landlord registration today. It's the first step towards a successful, lawful, and thriving letting venture!
Where to Apply for Landlord Registration?
Easy Online Application Process The application process is simple and convenient. You can complete your registration process through the official Scottish Government website, or if you prefer, you can fill out the physical form and submit it to your local council. Whichever way you choose, we're here to help you every step of the way.
Guided Registration Support We will help you gather and submit the necessary documents and information needed for the registration process. This includes stating any previous criminal convictions or judgments, any other property-related licences or registrations, information on past residences, contact details, rental property addresses, and letting agent details, among others.
How to Apply for Landlord Registration?
You need to fill out the form online or offline and present it on the Government's portal. In addition, you need to pay the fees for the subject procedure as mentioned in this account. Furthermore, you must keep the below-mentioned documents or information handy to conclude the registration process. The checklist required is also available on the official website as a prerequisite to filling out the form.
You have to state if there are or were any criminal convictions against you. You also have to mention any tribunal or court judgements that involved you.
You need to specify if you have any other registrations, licenses, or accreditations, concerning the property. Even if you have received a cancellation or refusal of these points, you must inform the council.
While conducting the landlord registration in Edinburgh, other things to mention are the RSEOs or repairing standards enforcement orders, which your tenants or yourself have received.
Moreover, there is some personal information that the council demands to label you as a registered landlord. These include the addresses of your residence in the past five years, your contact number, and your e-mail address. You must provide accurate information in these fields to maintain transparency.
You also need to provide the complete address of all your rental properties. Concerning this point, you have to mention all the letting agents involved in managing your properties.
If you are a part of joint or multiple ownership, you must state the other owners' contact details and landlord registration numbers.
Furthermore, you must provide verification details about your property on the portal. These include the Electrical Installation Certificate, Gas Safety Certificate, and test details for checking electrical appliances, like fire alarms, smoke detectors, etc. Some other documents are also necessary. These are related to rental property insurance, water supply, carbon monoxide tests, EPC evaluation, etc.
Experience the ELC Sales & Lettings (Edinburgh Letting Centre) Advantage As one of the leading letting agents in Scotland, we're committed to providing you with the guidance and expertise you need to make your letting journey successful. Our team is ready to assist you with any aspect of the registration process or property letting in general.
Dive into this exciting new venture and let us handle the complexities. Experience the thrill of becoming a registered landlord and make the most of your property's rental potential. Contact us today at the  ELC Sales & Lettings (Edinburgh Letting Centre,) where your landlord dreams become a reality!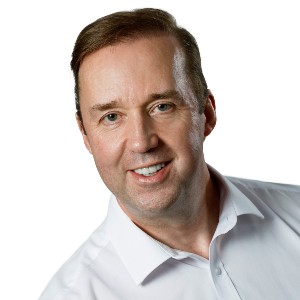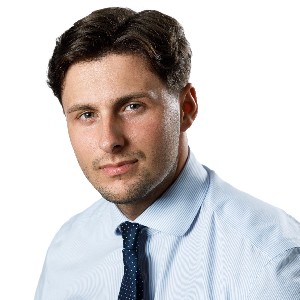 Alex Priestly
Senior Property Manager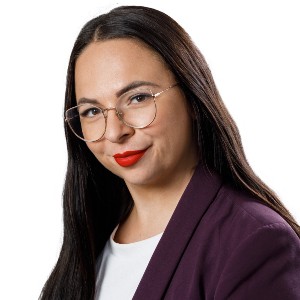 Claudia Podlesny
Senior Sales Negotiator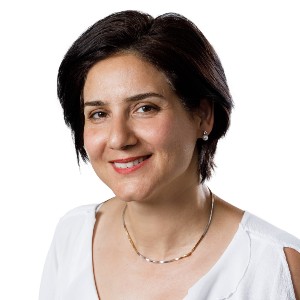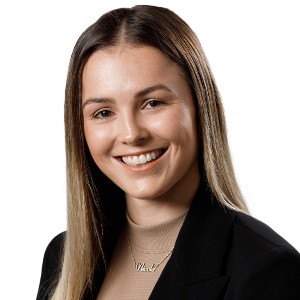 Nicole Spangenberg
Trainee Property Manager
Get Started, contact us for a free sales or rental valuation!
We are more than happy to help new and prospective clients with advice