Free Rental Property Valuation Edinburgh |
Free Rent Calculator Estimate Rental Value of Property | ELC Sales & Lettings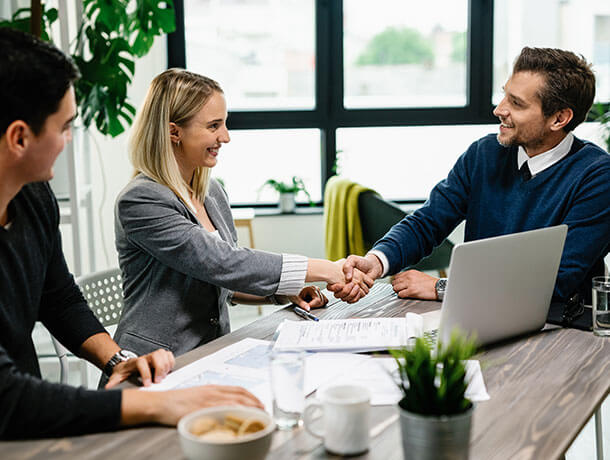 Letting your own property – rental valuation
Are you ready for a game-changing experience in Property Management?
Letting Your Own Property: Rental Valuation Have you been contemplating, "What's my rental yield?" or "What's my property's worth in the Edinburgh rental market?" Our free rental valuation service could be your first step into the exciting world of being a landlord. With our precise estimation, you'll be able to balance your mortgage payments, manage repair costs, and achieve sustainable profit.
Investing in Buy-to-Let Property:
Rental Valuation The location is key, and so is making the right choice. Wondering where to invest in Edinburgh? What properties would give you the maximum return? Which areas are highly sought after and which are not? Our free rental valuation will equip you with the financial insights you need to make your investment strategy a success.
We Offer Three Cutting-edge, Free Rental Valuations:
Instant Online Valuation in Edinburgh :

In collaboration with ValPal, we offer an instant online rental valuation for properties in Edinburgh, the Lothians, and Fife. All you need to do is enter your postcode and number of bedrooms, and in just 60 seconds, your online valuation will be ready!

Remote Valuation :


No need for a property visit! Utilising Zoopla Pro comparables report, we provide estimates of average rental values in Edinburgh based on properties recently let within a defined range. We take into account various factors like upgrades, parking spaces, recent market trends, and whether the property should be furnished or not.
Inspection valuation :


For the most precise rent estimation, our free inspection valuation is the way to go. We visit your property, providing valuable advice on how to enhance its value and educate you about legal requirements and their potential costs.
All these valuation services are free of charge, no strings attached. The Edinburgh Letting Center is committed to offering free, impartial advice on property rental values.
Get ready for a thrilling voyage in property management with us at the helm! Prepare to see your property in a whole new light and unlock its true potential!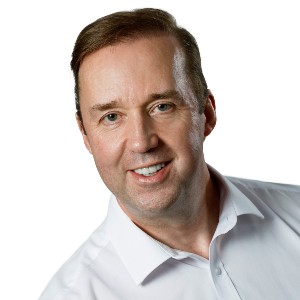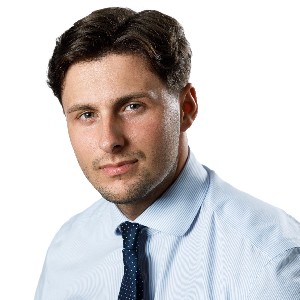 Alex Priestly
Senior Property Manager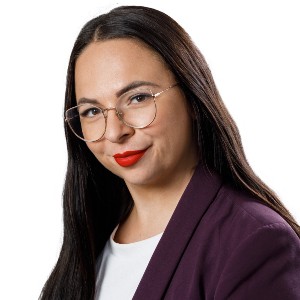 Claudia Podlesny
Senior Sales Negotiator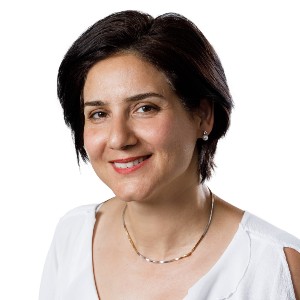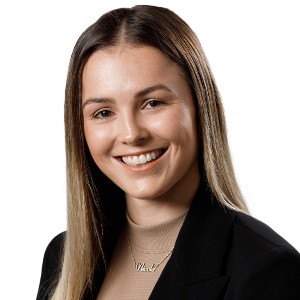 Nicole Spangenberg
Trainee Property Manager
Get Started, contact us for a free sales or rental valuation!
We are more than happy to help new and prospective clients with advice