HMO Specialist letting Agency
in Edinburgh Letting Agents Edinburgh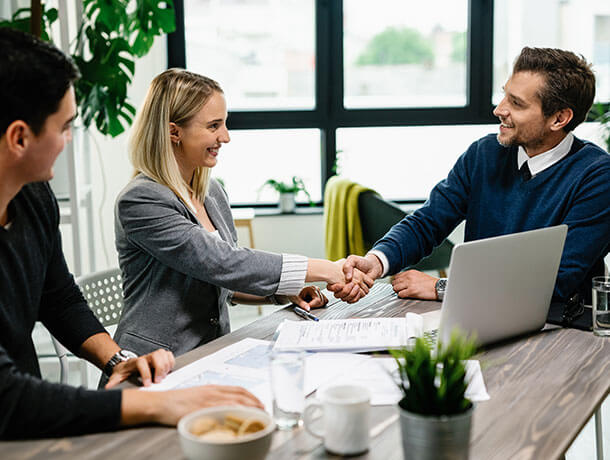 Looking to elevate your property game?
Make the switch and experience the exciting world of HMO with us!
We, at the ELC Sales & Lettings (Edinburgh Letting Centre,) are seasoned HMO specialists, ready to help you transform your property into a House in Multiple Occupations (HMO). Especially designed for landlords who enjoy managing their property but are considering stepping up their rental game, our service offers a comprehensive approach to HMO letting.
Our Edinburgh HMO Application Support Service: A Detailed Breakdown
1.Visual Valuation & Safety Verification : We conduct a thorough visual valuation and inspect the current safety certificate requirements and potential remedial work necessary.
2.Safety Certificate Management: We ensure your property meets all safety certificate requirements, including gas supply, electrical installation, emergency lighting, portable appliance testing, fire alarm systems, and sprinkler system inspection, if applicable. We manage all remedial work, although the costs are covered by the landlord.
3.Licence Application: We'll guide you through the licence application process for housing three or more tenants. For larger properties, the living room could potentially become an additional bedroom. Edinburgh Council licence application fees vary based on the number of tenants.
4.Inspection Support: We are your liaison with Edinburgh Council inspectors during their initial and final inspections, ensuring all their requirements are met.
5.Remedial Work Management: Any additional work recommended by the HMO inspector will be seamlessly managed by our team.
All this is offered at a management fee of £795 + VAT for the HMO application standalone service, payable in advance.
Additionally, our Let Only / Tenant Find Only service can be coupled with the HMO application service for a full-service experience. This would include advertising your property, carrying out viewings, doing referencing, and drafting a lease. Please note, the HMO application service is included free of charge in our full management service.
Ready to dive into the exhilarating waters of HMO letting? Connect with us for more details at mail@edinburghlettingcentre.com or call Miles or Alex at 0131 662 8035. Explore the potential of your property like never before and become a part of this exciting journey with us!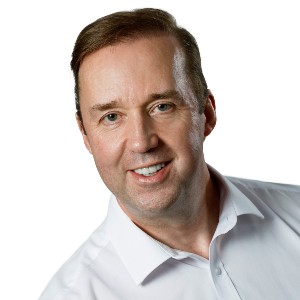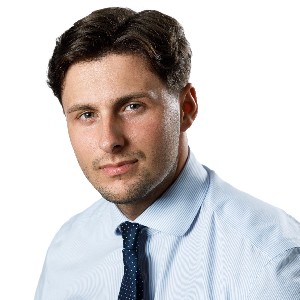 Alex Priestly
Senior Property Manager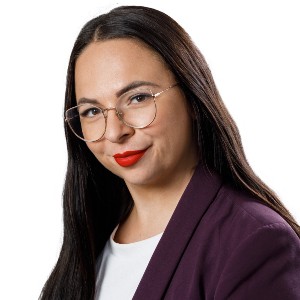 Claudia Podlesny
Senior Sales Negotiator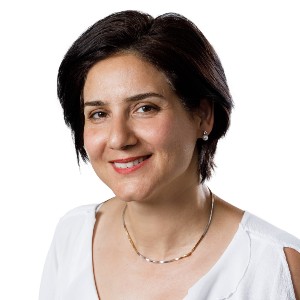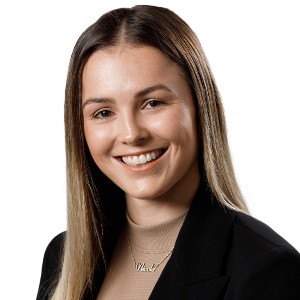 Nicole Spangenberg
Trainee Property Manager
Get Started, contact us for a free sales or rental valuation!
We are more than happy to help new and prospective clients with advice