Buy to Let in Edinburgh |
Property to Let in Edinburgh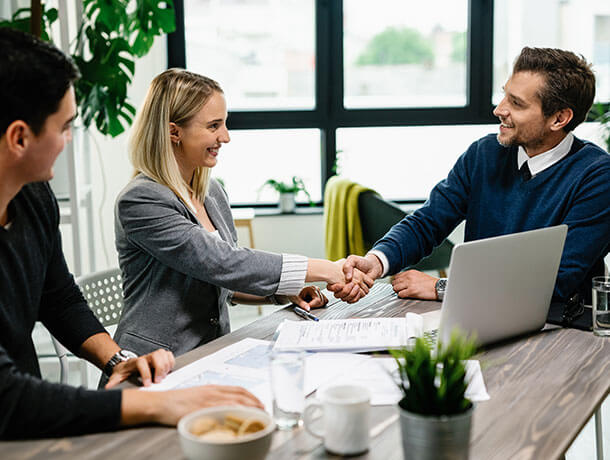 Are you thinking about investing in a Buy to Let property in Edinburgh or Lothians? Feel free to call at our office for complimentary Buy to Let advice.
Key facts on Edinburgh rental market
Rents in Edinburgh rose by 3.3% in 2017 after 3.6% growth in 2016. Rents for 1 bedroom properties rose fastest, by 3.5%, while rents for 4 bedroom properties fell by 0.5%. It takes, on average, 23 days to let a flat in Edinburgh, between 17 days in case of 1 bedroom flats and 54 days in case of 4 bedroom properties.
Sources:
Citylets Q4 2016 and Q4 2017 reports.
What would you like to know?
What areas let quickly.
What type of tenant you should expect in different neighborhoods.
Who is your perfect tenant.
What kind of properties are easiest to let.
What kind of properties generate best yields.
Does it make sense to HMO a 3 or 4 bedroom flat? How much would it cost.
What are typical HMO versus non-HMO rents in searched area.
Has Brexit affected Edinburgh rental market.
Should you be looking for Full Management property service or Let Only / Tenant Find Only.
Rents for similar properties in your preferred area let within the last 6-12 months.
You don't have to rely solely on our experience. We will back up our answers with Zoopla Pro comparables reports that we can generate for any postcode in Scotland, showing a list of properties let in searched area, their brief descriptions and rents achieved in the last 6 or 12 months.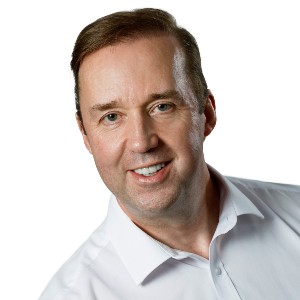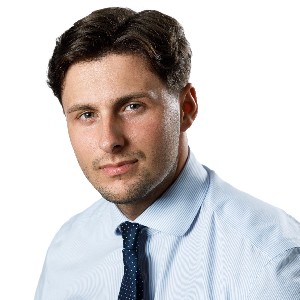 Alex Priestly
Senior Property Manager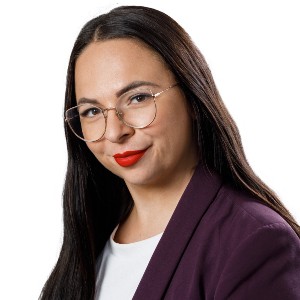 Claudia Podlesny
Senior Sales Negotiator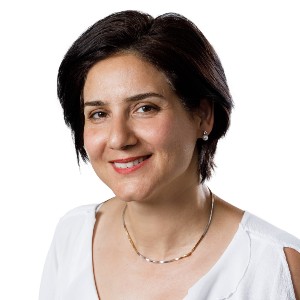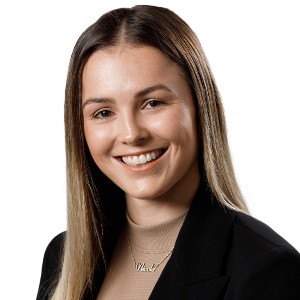 Nicole Spangenberg
Trainee Property Manager
Get Started, contact us for a free sales or rental valuation!
We are more than happy to help new and prospective clients with advice