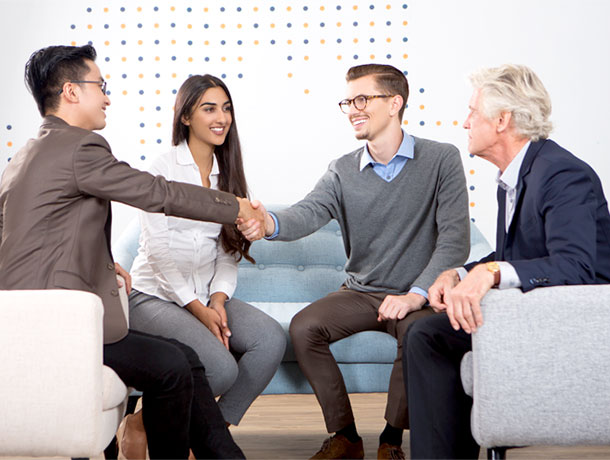 The simple way to search for flats and houses to rent
Browse thousands of properties to rent Surrounding the Edinburgh – Houses to rent and flats to rent
Discover a hassle-free solution to letting houses and flats Immerse yourself in our vast collection of Edinburgh properties available for rent, including an assortment of houses and flats.
We're prepared to provide a comprehensive property management service or, if you prefer, a tenant-finding only service. We're open to customising our services to best meet your unique needs.
Our advertising strategy is designed to maximise your property's exposure. With striking billboards, a prominent window display attracting substantial foot traffic, and extensive online advertising, we ensure your property reaches the maximum possible audience.
Attract the ideal tenants Opt for any of our letting plans starting at £39 per month, and benefit from two free tenant references, inclusive of a 6-year credit check, employment verification, and a previous landlord reference. Compliance and safety are key. We undertake registering the tenant's deposit and supplying all necessary legal certificates, inclusive of a landlord privacy policy. Enjoy a stress-free experience With our Complete Plan, should your tenant fail to meet rent payments, rest assured that you will continue to receive your full rent punctually each month. Our experienced team is ready to assist in resolving any disputes between you and your tenant. Even in the rare case of an eviction, you'll be covered with £50,000 in legal protection and will be kept up-to-date at every stage.
Advertise on the biggest sites
You'll have 24/7 access to create, edit and publish your property on Rightmove, Zoopla, PrimeLocation & Gumtree.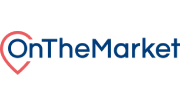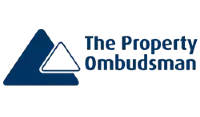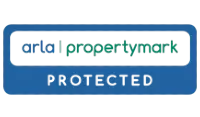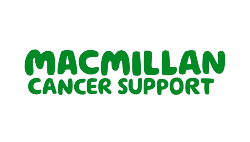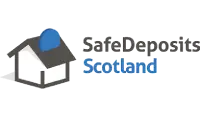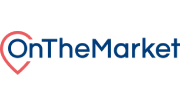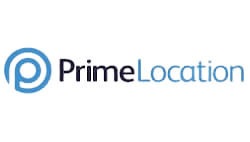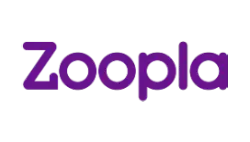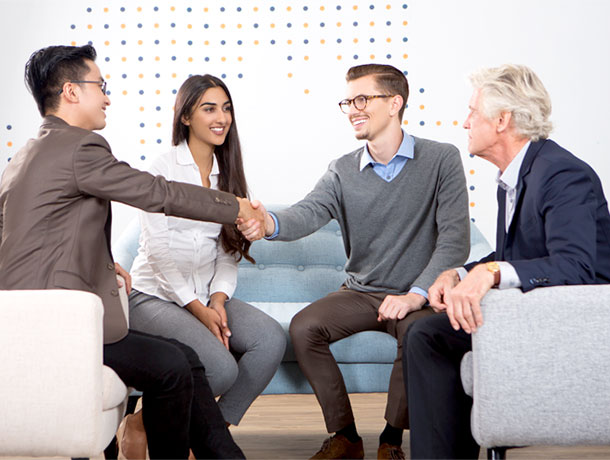 Choose any of our letting plans starting from £39 per month, and you'll get 2 free references including a 6 year credit check, employment and landlord reference.
We'll register the tenant's deposit and issue all your legal certificates including a landlord privacy policy.
your tenant stops paying rent, the Complete Plan ensures you will continue to receive your full rent on time every month. Our professional team will work with you and your tenant to resolve any disputes. In the unlikely event of eviction, you will be protected with £50,000 of legal cover and kept informed at every step.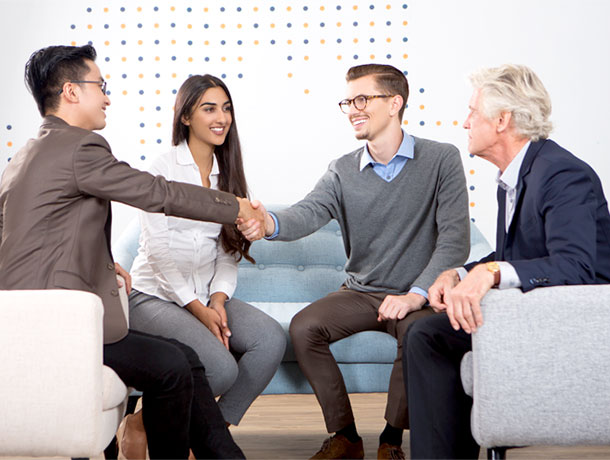 Our Letting Agency Services
Full property management.
Tenant find only.
Holiday lettings.
Portfolio Management and development.
Buy to let advice.
HMO Guidance and Preparation.
Property development.
Property inspections.
Property maintenance.
Property cleaning.
Gardening services.
EICR reports.
PAT testing.
Legionnaires risk assessment.
Gas Safety Certificates.
Inventory service.
Typical Prices (VAT exclusive)
EPC £60
PAT £45
Gas Safety £60
Legionnaires Risk Assessment £45
Inventory £102
CO Detector £36
EICR £150
Heat Alarm £102
Emergency Lighting Inspection £102
Fire Equipment Inspection £102
Sprinkler System Inspection £174
General Property Maintenance £25-£50 per hour
Cleaning Services £25 per hour
Gardening Services £25 per hour
Property Project Management £40 per hour
Plumbing Services £40 per hour
Electrical Services £40 per hour
Gas Services £40 per hour
I can honestly say hand on heart as a landlord (and no I haven't been paid to say this), ELC have been the best letting agents I've ever dealt with. Previous agents in London and elsewhere have either been a bit useless or dishonest about hidden fees to landlord. ELC have acted with exemplary professionalism and has been smooth sailing, despite many problems cropping up in the property. Their quotes are very fair and they get the job done. Excellent communicators too. Couldn't recommend more.
I have been a tenant of ELC Sales & Lettings (Edinburgh Letting Centre) for a number of years, and would not consider being a tenant of any other Agency. The quality of care I have received during my tenancy has bern second to none. At all times I have been dealt with the greatest respect, and any problems have been swiftly resolved. I consider myself very lucky to have found such a caring and considerate company, and would recommend them to anyone looking to rent in the Capital.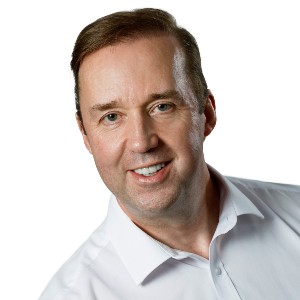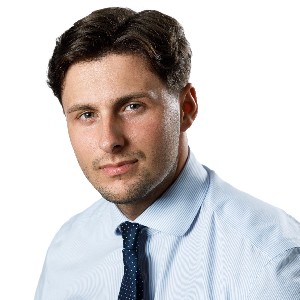 Alex Priestly
Senior Property Manager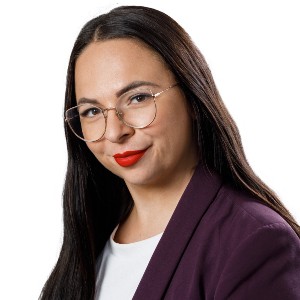 Claudia Podlesny
Senior Sales Negotiator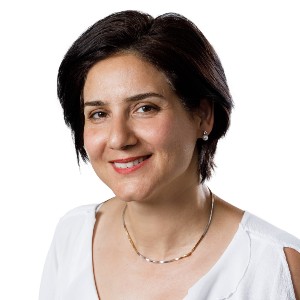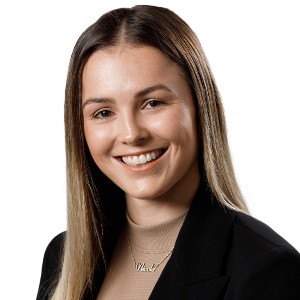 Nicole Spangenberg
Trainee Property Manager
Get Started, contact us for a free sales or rental valuation!
We are more than happy to help new and prospective clients with advice