HMO cost calculator – Scotland
Calculate how much you will spend upgrading your flat up to HMO standards
Do you let a bigger, 3-5 bedroom property to let in Edinburgh or another university city in Scotland? Are you an investor considering upgrading your flat up to an HMO standard and applying for an HMO licence? Have you ever wondered how much you would have to spend to obtain a House of Multiple Occupation licence and let your property to more than 2 unrelated sharers? If so, feel free to use our online HMO conversion calculator.
Scottish HMO initial costs calculator will tell you, approximately, how much you will need to spend to bring your property up to HMO standards. Please note it is not a valid quote or an estimate, as such may only be given by a contractor after inspection of your property. Different contractors may vary in price for certificates and remedial works. They may be giving preferential rates to best Edinburgh letting agents like ourselves. Some contractors are VAT registered, some are not. Having used our calculator you will at least know the approximate figure.
ELC Sales & Lettings (Edinburgh Letting Centre's) calculator is easy to use. You may need a floor plan to answer some of our questions.
For simplicity, we had to take the following assumptions:
Your property is already let or, if it is not let, satisfies current letting standards for a regular non HMO property in Scotland. This tool will calculate potential costs of upgrades to an HMO standards of a registered rental property (i.e. regular rental property), not a property that does not meet letting compliancy yet. If you don't have regular lettings certificates like EICR, PAT, gas safety, LRA or have smoke alarms – please use Landlords initial costs calculator – Scotland. That tool will calculate the initial costs of upgrading any property up to regular rental (non HMO) standards.
You are already a registered landlord.
The fabric of your property is suitable for an HMO, for example bedroom width should be at least 2.25m, there needs to be at least 6 sockets (6 single, 3 double, 2 triple) in each bedroom, there are also certain requirements regarding kitchen worktops and the cubic space. If you are unsure, please check Room specific Edinburgh HMO requirements article.
You consider applying for 3, 4 or 5 tenant licence. Please do not use this tool if you are thinking of applying for a 6 tenant licence as licencing for 6 or more tenants is much more difficult.
Your property is in good repair and provided appliances are in good order. For example: kitchen extractor hood in working order, windows open and not painted shut, there is no mold in bathroom or in the kitchen.
Fire Risk Assessment
All HMO properties require a valid Fire Risk Assessment. Do you have a valid Fire Risk Assessment?

Yes No




Flooring
All HMO properties (except ground floor flats and properties above shops and offices) should be carpeted (bedrooms, lounge, hall). Good quality cushioned vinyl (lino) is a suitable flooring for bathroom and kitchen. Another option is to obtain a noise exemption letter, signed by the occupiers of the flat below. Is your flat compliant at the moment - either fully carpeted, located on the ground floor or above a non residential property? Or alternately - do you have a signed noise exemption letter?

Yes No





How big is your flat?

3 bedroom 4 bedroom 5 bedroom
Smoke alarms
HMO properties should have interlinked, mains powered smoke alarms in each bedroom, in each landing, hall, each cupboard with at least one socket. Regular rental properties need to have alarms in: living room, hall or landing and kitchen only.
Alarms can cost, depending on brand, whether linked wirelessly or by cable, electrician's rates, between £100 and £140. Let's assume that each alarm costs £120. Please count how many bedrooms and cupboards with at least one sockets are there in your property.
How many alarms do you need?
Fire doors
All major doors along the escape rooms (bedrooms, living room, kitchen) should have at least 30 minute fire resistance (FD30). This means that the panel and insert should be of considerable thickness, with smoke and intumescent seals and a top-hung self-closing device fitted. Do all your doors along the escape route have at least FD30 fire rating?

Yes No











Fanlights
All fanlights, i.e. internal windows between rooms should be fireproof, either by using a fireproof glass or boarding them up with a fireproof board. The latter solution is more frequent and cheaper. Do you need to fireproof any fanlights?

Yes No











Locks
HMO tenants should be able to open the main flat door (and their bedroom door if there is a lock in it) from the inside without keys. Night latch and thumb turn locks can save lives during a fire - they do not require keys for the door to open from the inside. It costs approximately £60 to replace a regular cylinder or a mortice lock with a thumb turn lock. HMO investors usually need to replace 1-2 main door locks. Will you need to replace any locks?

Yes No





How many locks do you need to replace?

1 2
Emergency Lights
The majority of HMO properties require emergency light above or around the main flat door. Do you have such light in your property?

Yes No




Fire extinguisher and a fire blanket
Portable fire fighting appliances should be installed in the hall or landing (fire extinguishers) and in the kitchen (fire blanket, by the door, but not behind the door). Do you have a fire extinguisher in the hall or landing and a fire blanket in the kitchen?

Yes No




Stickers
The fire exit door needs to have a fire exit sticker. There should also be a fire action sticker, preferably on the main flat door. Do you have such stickers?

Yes No




HMO safety certificates
Lettings in Scotland are heavily legislated. One of the assumptions of the calculator was that you are already a Scottish registered landlord, that your current property has all necessary regular lettings certificates: EICR, PAT, gas safety, legionella risk assessment.
The landlords of HMO properties will require a few other safety certificates to apply for an HMO licence. Each HMO certificate needs to be renewed annually: They are:
Emergency lights testing certificate, approximately £50.
Fire alarms testing certificate, approximately £45.
Fire fighting appliances service certificate, approximately £60.
If you have just purchased a brand new fire extinguisher and a blanket and commissioned them, you will not need to provide a fire fighting appliances certificates. Please remember to service your extinguishers and blanket the following year. You will then require fire fighting appliances certificates the following year. There is a small possibility you will not need emergency light, and if so, you obviously do not need to obtain an emergency light periodic testing certificate.

What HMO related certificates will you need?

Emergency lights Fire and smoke alarms Fire fighting appliances




Edinburgh Council HMO licence fee
The last expense is your Edinburgh Council HMO licence fee. The fee depends on the number of the tenants and tends to be raised in April each year. As of May 2021, the cost is: 3 tenants £653, 4 tenants £871, 5 tenants £1089.

Please select the number of your tenants.

3 4 5




Total HMO upgrades cost
If you have any questions regarding HMO investments in Edinburgh, please get in touch with us: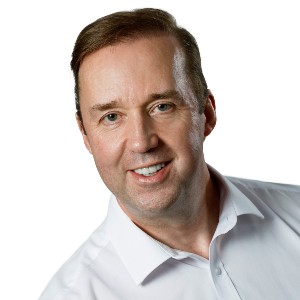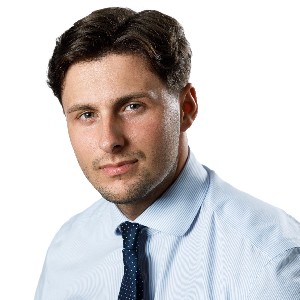 Alex Priestly
Senior Property Manager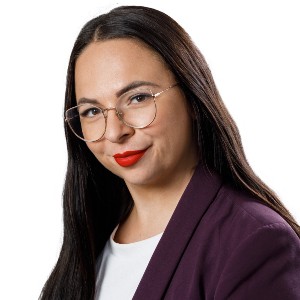 Claudia Podlesny
Senior Sales Negotiator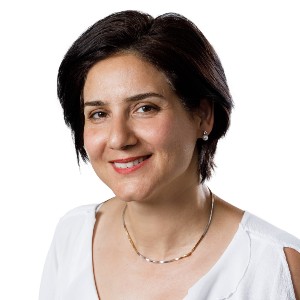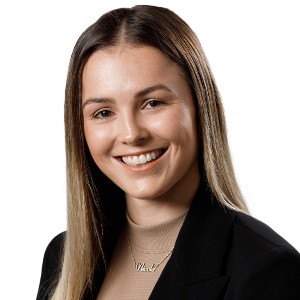 Nicole Spangenberg
Trainee Property Manager
Get Started, contact us for a free sales or rental valuation!
We are more than happy to help new and prospective clients with advice