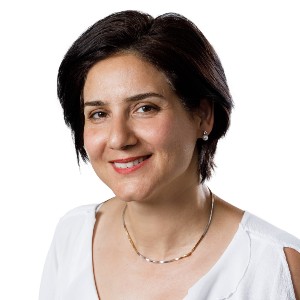 Banafsheh Dastafshan
Banafsheh joined us in November 2016 and takes care of Accounts and Human Resources. Banafsheh has 7 years of professional experience in financial controlling. If you have any questions about invoices or statements – give her a call.
Get started today for a free rental valuation!
We are more than happy to help new and prospective landlords with advice.