About ELC Sales & Lettings
Letting & Estate Agents in Edinburgh
ELC Sales & Lettings is a premier letting and estate agent dedicated to providing exceptional management and sales services in the vibrant City of Edinburgh. With years of experience and a deep understanding of the local property market, we are committed to delivering professional and reliable solutions for sellers and landlords alike buyers and tenants. At ELC, we believe that finding the perfect home or tenant should be a seamless and stress-free process. Our team of skilled and knowledgeable professionals is dedicated to guiding vendors, landlords, tenants, and buyers through every step of the letting or selling journey, ensuring their experience is smooth and successful.
We understand the importance of the smooth, stress – free property sale. Our tailored range of services is created to support our vendor clients through the process of the property sale. From obtaining an accurate property valuation, local market expertise, outstanding marketing strategy to covering legal proceedings we provide a customized solution to anyone who is willing to enter the property sales market.
We believe everyone can find themselves a dream home. At ELC we understand the importance of the property purchasing process, whether you are first time buyer stepping onto the property ladder, or an investor looking to buy-to-let, our professional property experience will support the smooth and facile property purchase.
We understand the importance of maximizing rental income and protecting your investment. Our comprehensive range of services is designed to support landlords in all aspects of property management. From marketing and tenant screening to rent collection and maintenance coordination, we provide a tailored approach to meet your specific needs. With our expertise and attention to detail, we strive to minimize vacancies, maximize returns, and provide peace of mind to property owners.
We believe that every tenant deserves a safe and comfortable home. Our wide selection of quality rental properties in and around Edinburgh offers tenants a diverse range of options to suit their preferences and budget. Our team is committed to matching tenants with suitable properties and ensuring their needs are met throughout the tenancy. We aim to foster positive landlord-tenant relationships built on transparency, trust, and excellent communication.
Why Choose ELC Sales & Lettings?
Extensive Market Knowledge:
Our team possesses a deep understanding of the Edinburgh property market, enabling us to provide accurate valuations, optimal rental pricing, and expert advice.
Professional and Personalized Service:
We are committed to delivering a high level of professionalism, integrity, and personalized attention to all our clients. Our friendly team is readily available to address any questions or concerns promptly.
Efficient Technology Solutions:
We leverage modern technology and innovative tools to streamline our processes, making property management more efficient and convenient for our clients.
Trusted Network of Contractors:
We have built strong relationships with reliable contractors and maintenance professionals, ensuring that property repairs and maintenance are carried out to the highest standards. At ELC, we strive to exceed expectations and deliver exceptional service to our clients. Whether you are a property owner seeking to sell, a landlord looking for reliable management, a tenant or buyer in search of a new home, we are here to help. Contact us today to discover how we can assist you in your journey.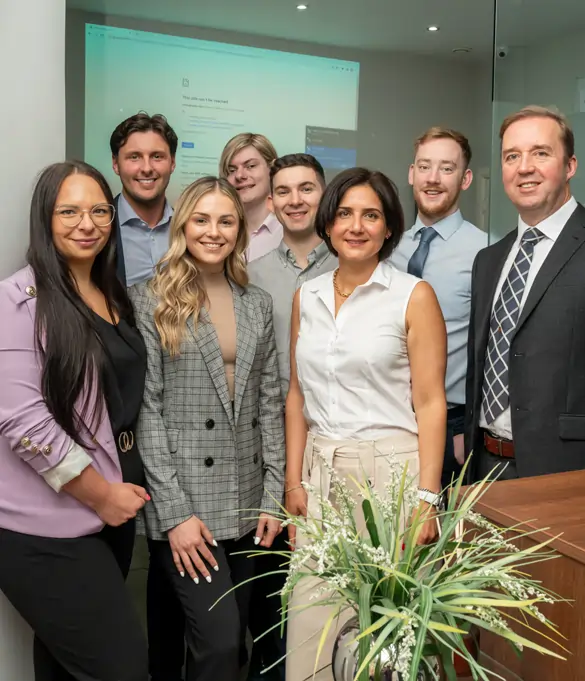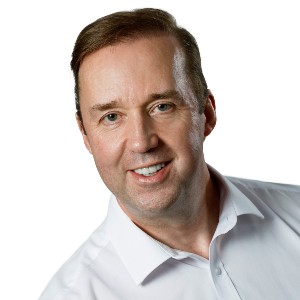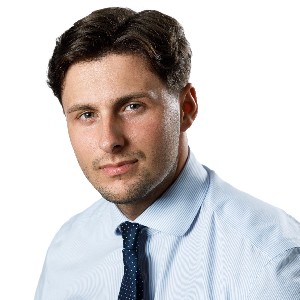 Alex Priestly
Senior Property Manager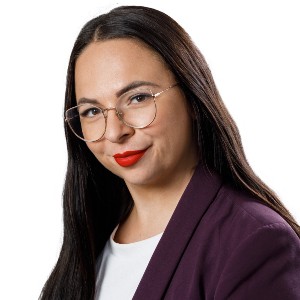 Claudia Podlesny
Senior Sales Negotiator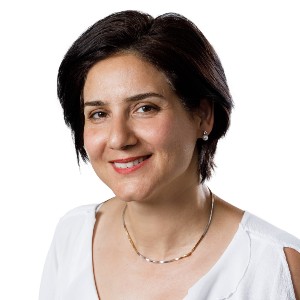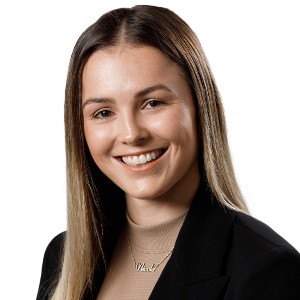 Nicole Spangenberg
Trainee Property Manager
Get Started, contact us for a free sales or rental valuation!
We are more than happy to help new and prospective clients with advice