About ELC Sales & Lettings
Letting & Estate Agents in Edinburgh
Edinburgh Reliable Letting
Agents at Your Service
We take pride in our legacy in the property management and letting sphere, tracing our roots back to the early 1990s. The ELC Sales & Lettings (Edinburgh Letting Centre) came into existence in January 2003 and has since been an anchor in managing properties all over the East of Scotland. Our dynamic team of five key Property Managers has been instrumental in shaping us into the customer-centric organisation that we are today. We also specialise in HMO management.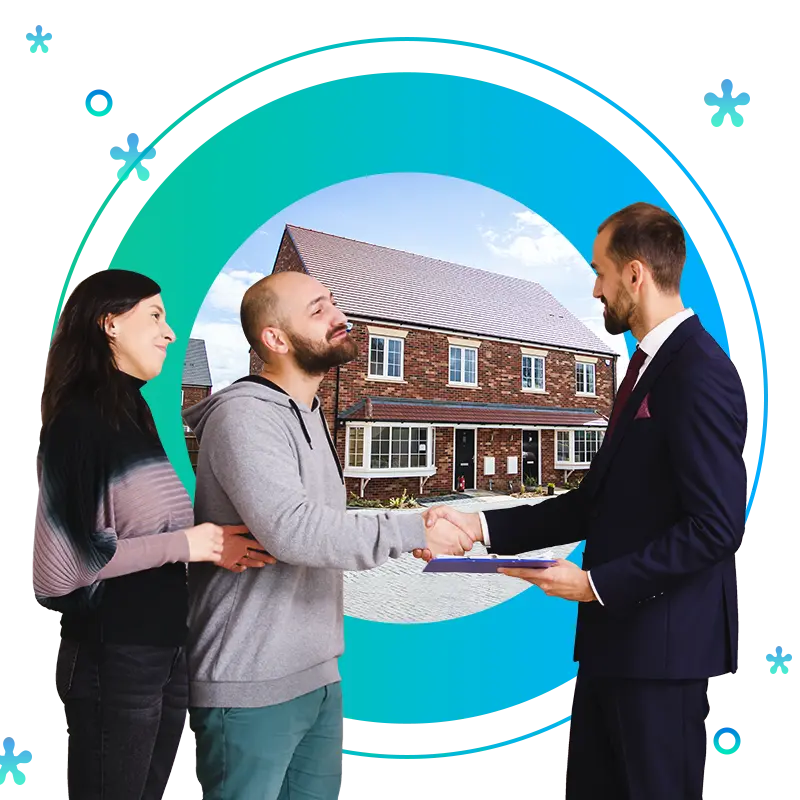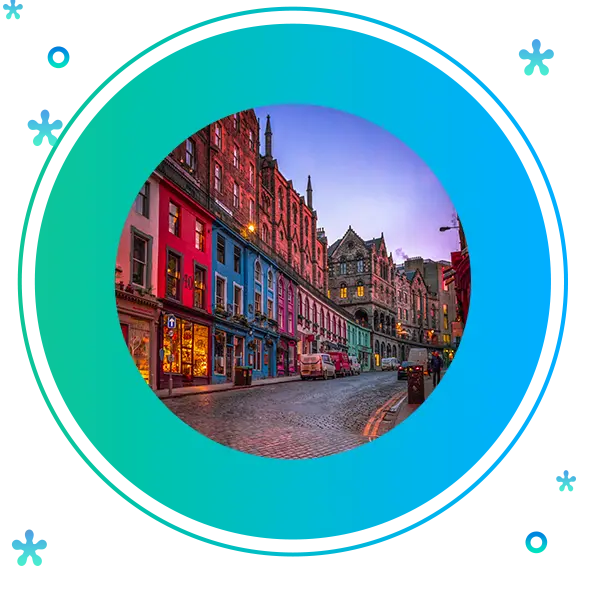 Looking for rental properties?
The ELC Sales & Lettings (Edinburgh Letting Centre) brings you an extensive array of quality rental properties located in the choicest areas of Edinburgh and the Lothians. Whether your requirement is short-term or long-term, our property portfolio is refreshed daily to bring you the most suitable rental options. You can browse through these on the "For Rent" section on our website.
Are you a landlord in search of a comprehensive property management service or letting agents in Edinburgh?
With our profound experience in property management, the ELC Sales & Lettings (Edinburgh Letting Centre) is your trusted partner. We invite you to learn more about our all-inclusive property management service by reaching out to us or exploring the FAQ section on our website. We're always eager to assist you. Our offerings also encompass tenant Find services, HMO management, and Buy to Let advice. As an agency specialising in HMO, we're well equipped to help with HMO applications and certificates.
Edinburgh's Environmentally-Conscious Letting Agents
Our commitment lies in being a sustainable, highly efficient letting agency serving Edinburgh and the Lothians. We've reflected on the role we can play in the preservation of our planet while making the letting process more streamlined for us, our tenants, and landlords. Our vision for a sustainable future led us to adopt cutting-edge cloud technology as we strive to be the top environmentally-friendly letting agents in Edinburgh. Here's how:
Digital Signatures: We've eliminated the need for paper-based tenancy and landlord agreements by incorporating electronic signatures through Singable.
Paperless Certifications and Invoices: We've urged our contractors to digitise their certifications and invoices by adopting innovative software solutions, thus enhancing their business efficiency.
Streamlined Property Management: With an investment in maintenance-related software applications like SME Professional and FixFlo, we've optimised resource usage and time. Reporting a repair is a breeze with the 'Click here to report a repair' button on our website.
Simplified Tenant Applications: We've introduced digital tenant applications to save time and streamline the referencing and underwriting processes.
Updated Digital Inventories: The implementation of digital inventories has amplified the quality of our reports, enabling more precise check-ins and check-outs. Plus, our full-management landlords are exempted from inventory charges!
Eco-Friendly Property Management: We have audited the energy performance ratings of all properties and identified required updates for April 2025. In collaboration with energy advisors and the Energy Saving Trust, we've worked to enhance home efficiency ratings through various tenant and landlord schemes.
High-Speed Services: How many other Edinburgh-based letting agents utilise their own SSD VPS (virtual private server)? We've upgraded from shared hosting to offer our landlords and tenants faster and more efficient services.
Choose us, and together we can contribute to a greener planet while ensuring an effortless letting experience.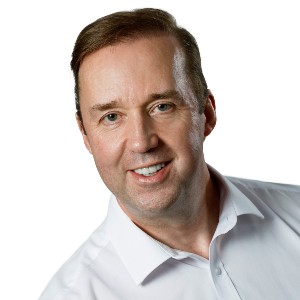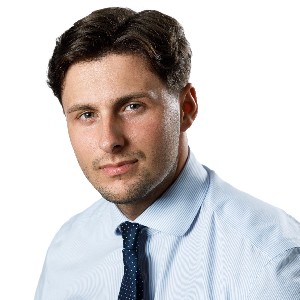 Alex Priestly
Senior Property Manager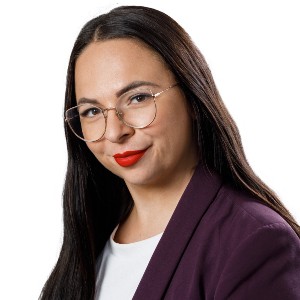 Claudia Podlesny
Senior Sales Negotiator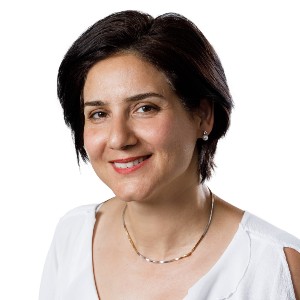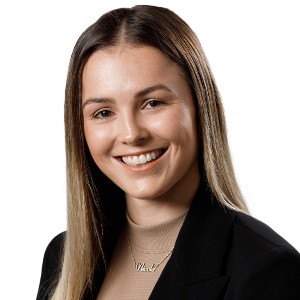 Nicole Spangenberg
Trainee Property Manager
Get Started, contact us for a free sales or rental valuation!
We are more than happy to help new and prospective clients with advice